Mazanti-Andersen advises Nexcom A/S on its listing on Nasdaq First North stock exchange
The "Software as a Service" SaaS-based company Nexcom A/S was successfully listed on the Nasdaq First North stock exchange in Copenhagen on 29 January 2021.
The Copenhagen based tech company assists companies with a large number of customers in ensuring high efficiency and low cost levels by developing and delivering software systems for automation and improvement of customer service.
Nexcom will use net proceeds from the offering to expand its business in the United States. Mazanti Transactions has assisted Nexcom throughout the process.   
Read more about Nexcom's listing here.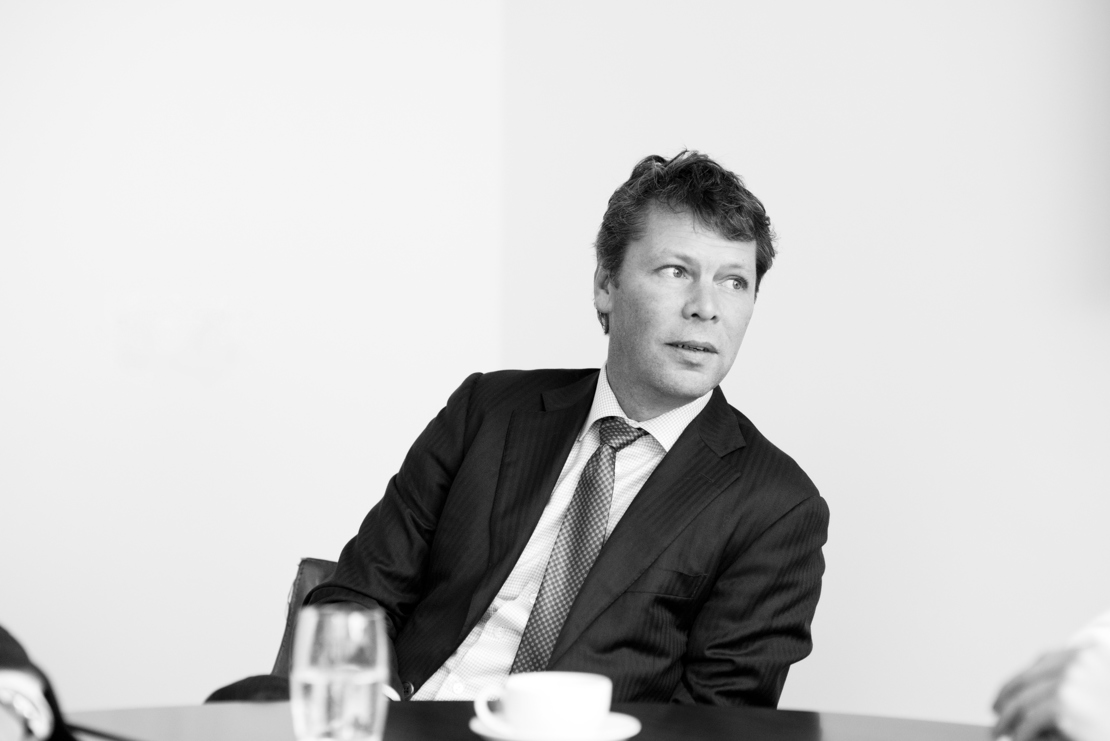 Advokat, partner
Lars Lüthjohan Jensen (L)
llj@mazanti.dk
M: +45 4028 3536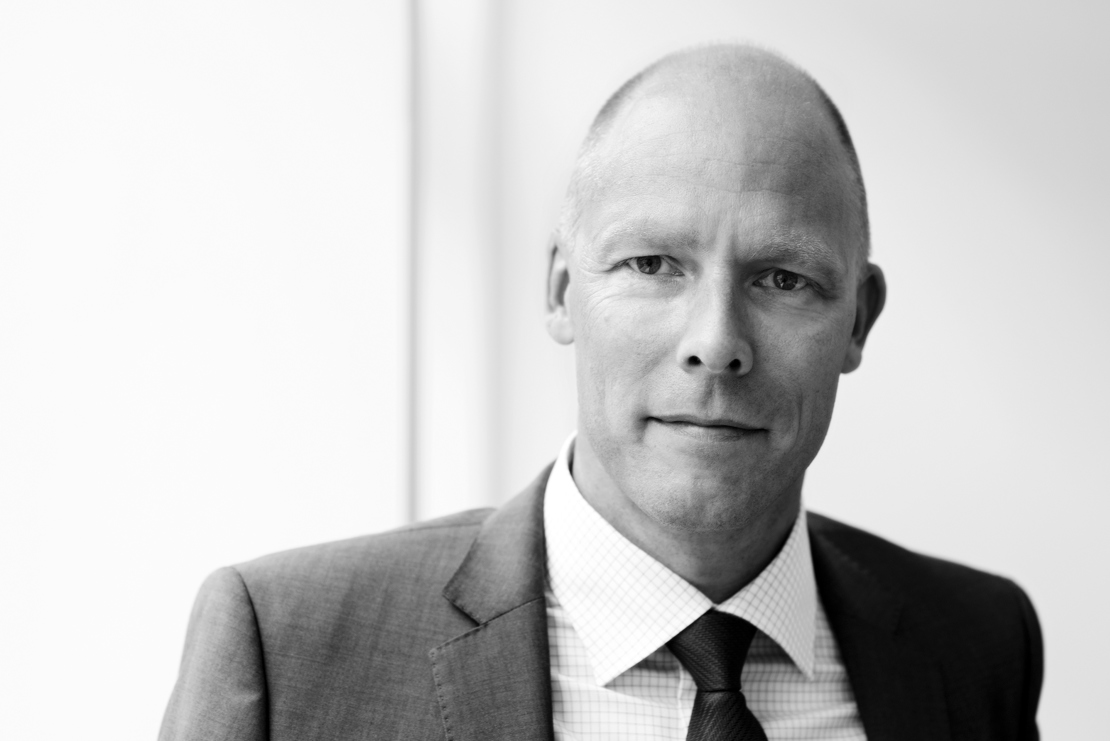 Advokat, partner
Thomas Weisbjerg
twe@mazanti.dk
M: +45 2712 7060
Advokat
Adam Kara
aka@mazanti.dk
M: +45 2677 3836