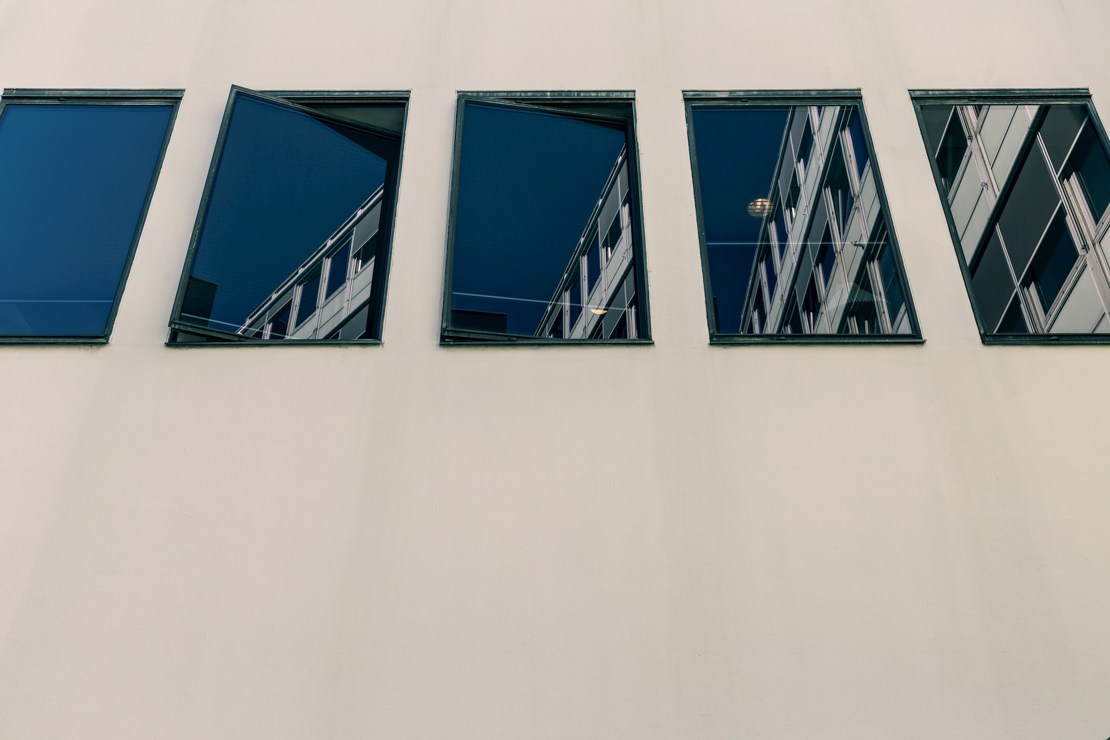 Mazanti-Andersen advises guest experience management platform
Superb
as it raises €12 million in Series A funding
The Copenhagen-based tech startup Superb has raised €12 million in a Series A round led by Swedish Kinnevik. Knight Capital, previous investor Seed Capital and angel investors Björn Lindberg and Michael Conyers also participated in the round.
Superb was founded in 2017 by Martin Khoshsoda Jensen and Zaedo Musa. It offers a Guest Experience Management (GXM) platform for restaurants providing table management tools, guest profiles, no-show protection, event and host ticketing, giftcards, and guest communication tools using only one solution.
The platform allows restaurants to collect and use data in order to provide guests with a personalised experience, build repeat business and maximise their revenue. Superb is expected to use the funds to expand internationally and rollout its guest profile feature.
Mazanti Transactions advised Superb in connection with the investment with a team led by Frederik B. Hasling.