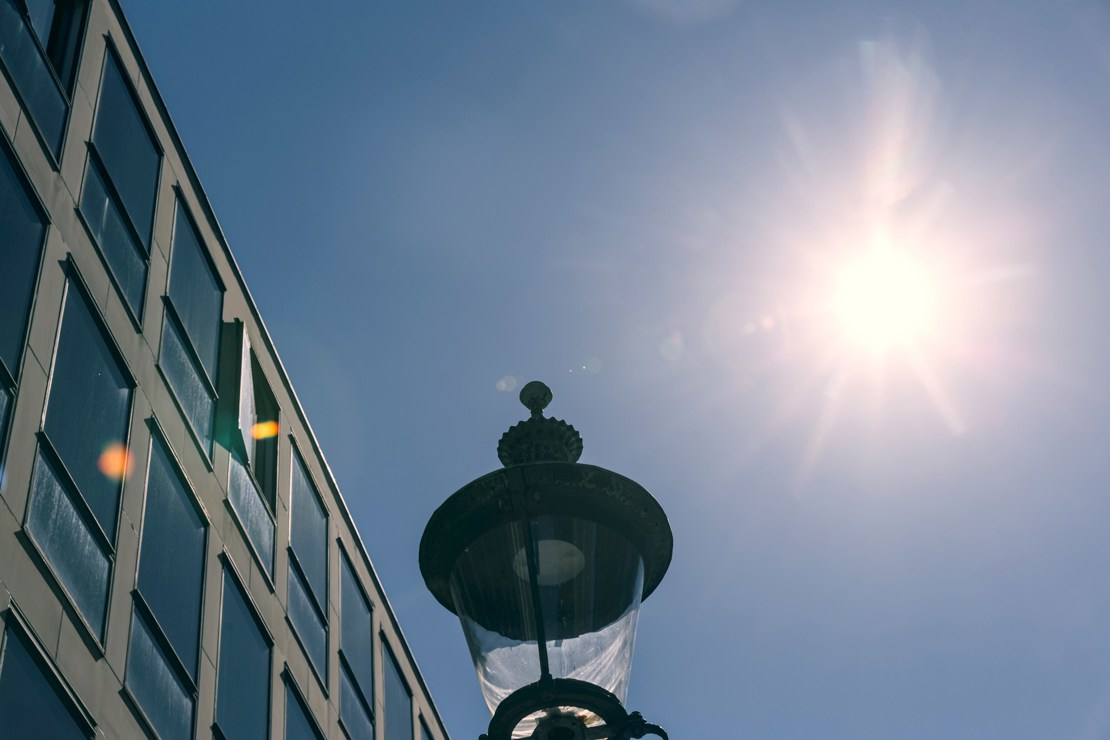 Mazanti-Andersen advises Fidim on its takeover bid for Athena Investments 
Fidim S.r.l. has announced that they have acquired shares corresponding to 90.55 percent of the total shares and votes in Athena Investments A/S and thereby passing the threshold needed to carry out a compulsory redemption of the remaining shareholders. Fidim has acquired the shares at a price of DKK 3.7 per share, valuing Athena Investments at approximately DKK 400 million. Fidim will launch a compulsory redemption of the remaining shareholders and apply for withdrawal of the listing of the shares of Athena Investments on Nasdaq Copenhagen's main market.
Fidim S.r.l. is the investment vehicle of the Rovati family. In 1962, the Rovatis founded Rottapharm, an Italian pharma company known for its cutting-edge research and massive acquisitions. The company was sold for USD 2.5 billion to the Swedish group Meda in 2014. Currently, Fidim has interests in biotech, real estate and private equity.
Mazanti Transactions acted as legal counsel to Fidim on the takeover bid with a team led by partner Lars Lüthjohan Jensen and associate Adam Kara.