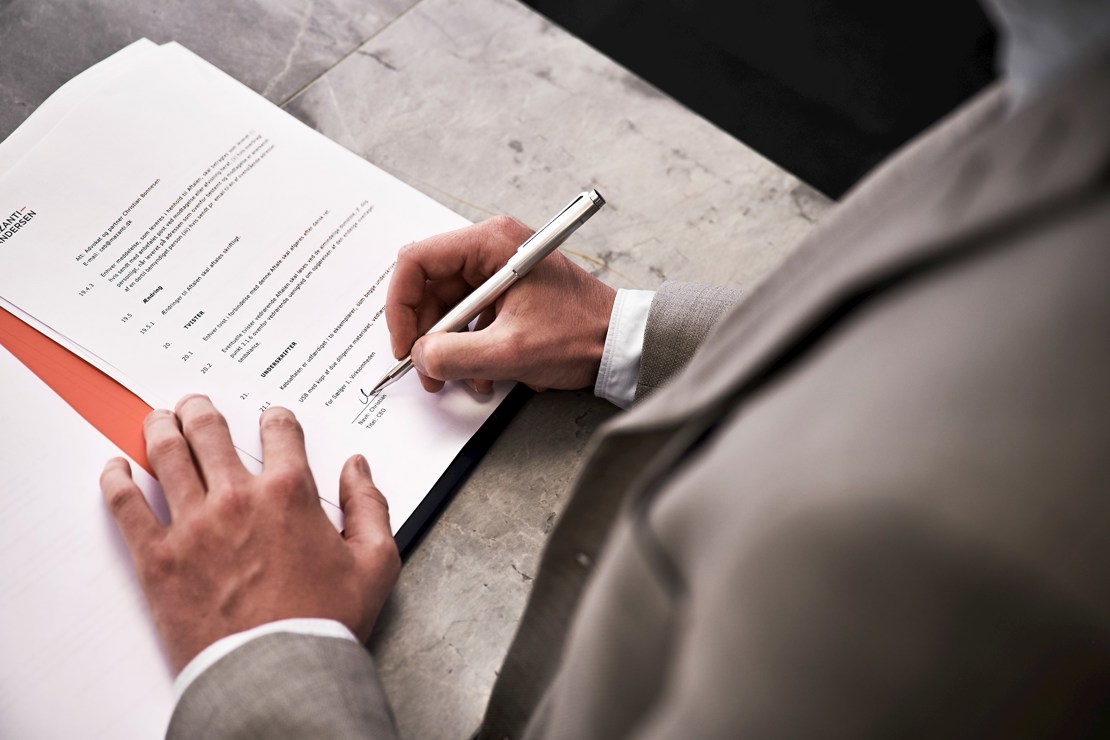 Y-mAbs Therapeutics, Inc.
closes its
USD 115 million US P
ublic
O
ffering
Y-mAbs Therapeutics, a commercial-stage biopharmaceutical company focused on the development of novel, antibody-based therapeutic products for the treatment of cancer, has completed its public offering of 2,804,878 shares of its common stock at a public offering price of $41.00 per share, which includes the full exercise of the underwriters' option to purchase 365,853 additional shares of common stock. The aggregate gross proceeds to Y-mAbs, before deducting underwriting discounts and commissions and estimated offering expenses, were approximately $115 million. All of the shares of common stock were offered by Y-mAbs Therapeutics. Y-mAbs Therapeutic's common stock is listed on The Nasdaq Global Select Market under the ticker symbol "YMAB."
Y-mAb has a broad and advanced product pipeline, and has achieved a number of clinical and regulatory milestones over the past months. It received its first product approval after FDA approved DANYELZA (naxitamab-gqgk), which targets tumours that express GD2, in November 2020. Y-mAbs intends to use the proceeds for commercial infrastructure build-out for launch and other commercial activities for both DANYELZA and omburtamab, which targets tumours that express B7-H3, (if approved), clinical development, further development of other pipeline products, as well as working capital and other general corporate purposes.
Mazanti Transactions acted as Danish legal advisor to Y-mAbs Therapeutics in connection with the transaction.
J.P. Morgan, Morgan Stanley and BofA Securities acted as joint book-running managers for the offering. H.C. Wainwright & Co. and Kempen & Co acted as lead co-managers for the offering.