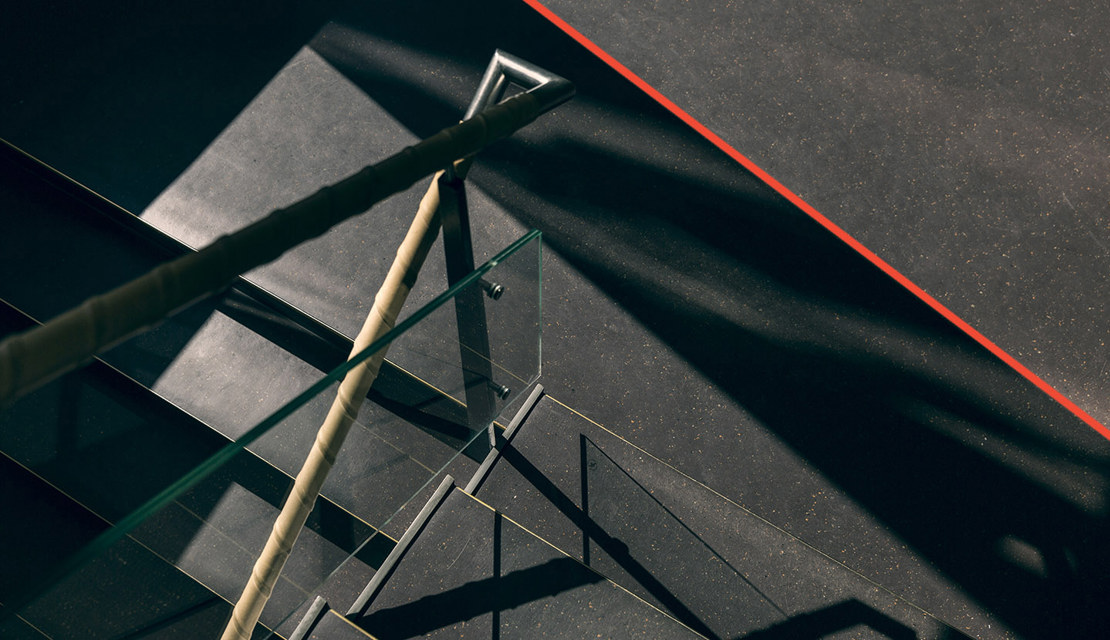 Mazanti advises Sunstone as they welcome Novo Holdings A/S as new Limited Partner in Sunstone Life Science Ventures Fund IV
After many years of collaboration between Sunstone and Novo Seeds as well as Novo Ventures (both part of Novo Holdings A/S), Novo Holdings A/S has now joined Sunstone's latest fund, Sunstone Life Science Ventures Fund IV ("Sunstone IV") as Limited Partner (LP). Mazanti Transactions advised the management team at Sunstone in connection with the transaction, which supports Sunstone's approach in developing early stage biotech companies.
Sunstone Life Science Ventures is one of the largest Nordic venture capital investors managing total funds of approximately EUR 500 million. Sunstone focuses on developing and expanding early-stage Life Science companies, and the investment strategy of Sunstone IV is a continuation of Sunstone's successful strategy of investing in novel therapeutics with the potential to improve the quality of patient care and treatment. Sunstone has already made two investments out of Sunstone IV: STipe Therapeutics and Forendo Pharma. 
Novo Holdings A/S is a limited liability company owned by the Novo Nordisk Foundation. As a life science investor, Novo Holdings provides seed and venture capital to development-stage companies and takes significant ownership positions in growth and well-established companies. According to Søren Møller, Managing Partner at Novo Seeds, they are pleased to make this investment and strengthen an important and well-established investor in the life science ecosystem.
You can read more about the transaction here.