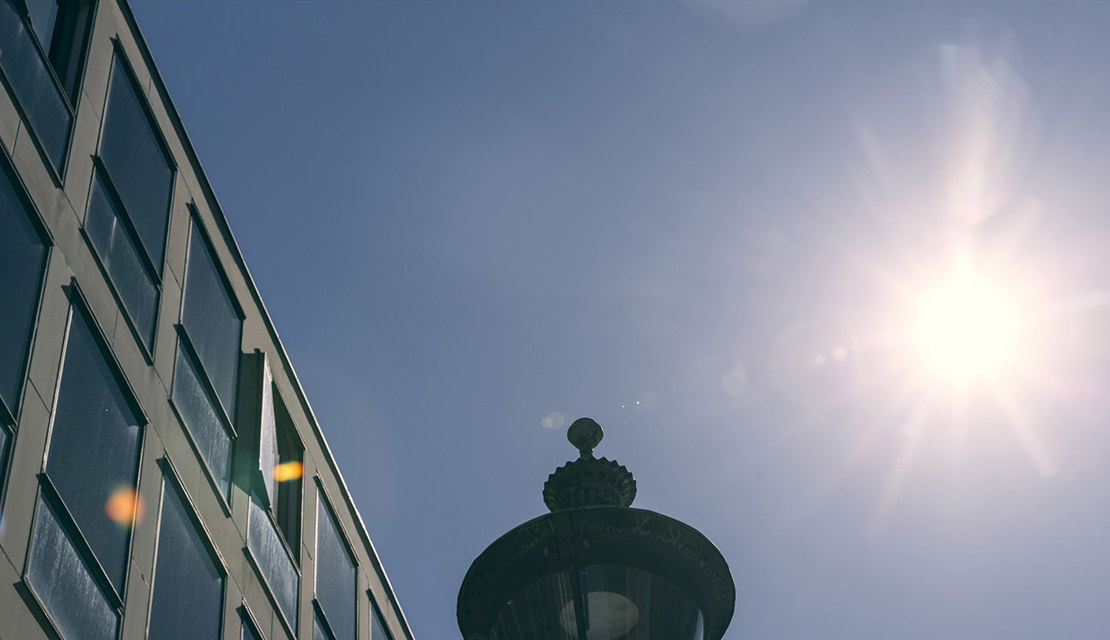 Mazanti advises Maersk on its investment in HUUB
Mazanti Transactions has advised Maersk Growth, the corporate venture unit of A.P. Moeller Maersk, in connection with its investment in the Portuguese fashion logistics startup HUUB. HUUB allows online fashion shops to focus on fashion, not shipping. Their platform makes use of artificial intelligence, machine learning, and data to boost business through better decision-making, and integrates with ecommerce sites, providing a full range of logistics solutions.

The Porto-based startup has raised €1.5 million in funding from Maersk. With this round, HUUB closes its early-stage investment cycle with a total of €4.35 million.
HUUB wanted to ensure that their new partner, besides having the financial capabilities, could also bring value to the company. By levering Maersk's industry expertise and global network, HUUB is convinced that Maersk will be a fundamental partner in accelerating growth. HUUB will use the latest capital to triple the current number of brands in its portfolio, expand its European logistics operations, and further develop its commercial strategies and technology.

For more information related to the transaction, read here.