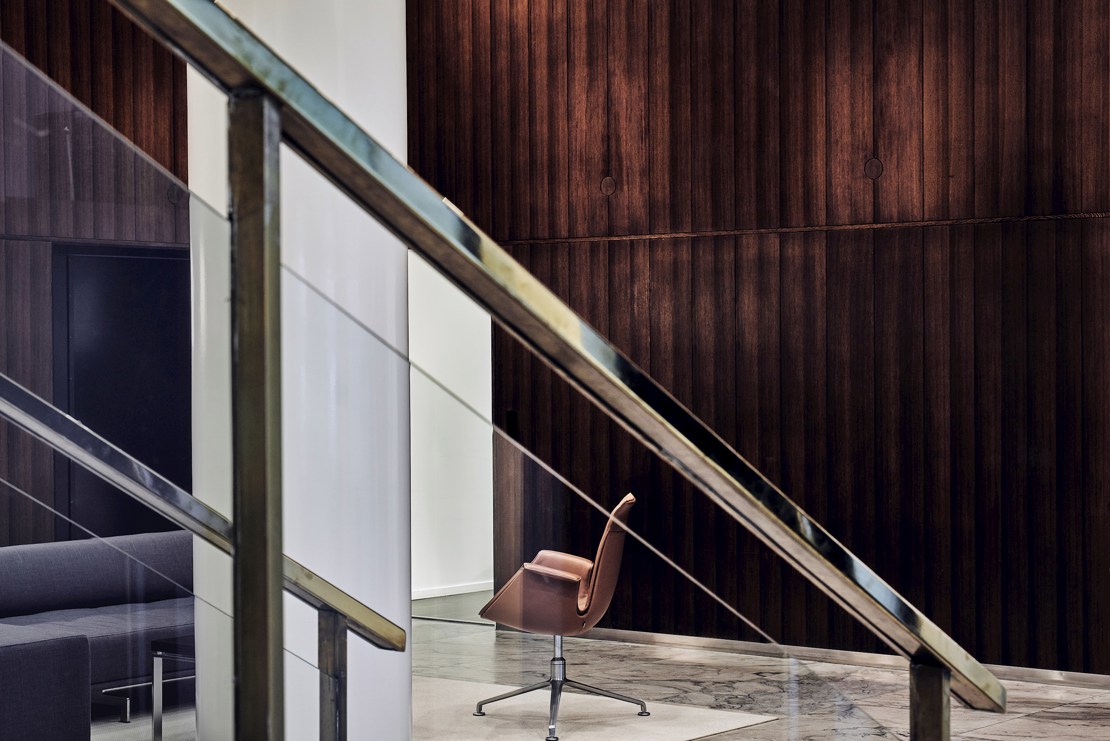 Venture Capital
Mazanti Transactions has one of the most experienced venture teams in Denmark with five partners, which mainly or exclusively are engaged within venture and seed capital in all industries, including in particular IT, tech and life science.

Mazanti Transactions assists venture companies, founders, business angels, venture funds and other investors in connection with funding rounds, incentive programs, ongoing advice and exits in the form of trade sales or Initial Public Offerings (IPOs). We also advise start-ups and have in this regard had the pleasure of establishing and following four start-up companies, which we subsequently assisted in connection with an Initial Public Offering (IPO).

Mazanti Transactions´ advice within venture capital includes, among others, the following

• Advice to founders in connection with establishing start-ups
• Ongoing advice to founders and venture companies
• Advice to founders in connection with financing rounds, either in the form of equity investments, convertible debentures, SAFE notes, etc., both in pre-seed / seed rounds, A and B rounds and later rounds.
• Advice to business angels, venture funds and other investors in connection with venture and seed investments in companies
• Exits in the form of IPOs (stock listings) or sales / private placement

Mazanti Transactions understands the market and its comprehensive terms, and know what these transactions require. Our team has extensive experience within

• Incentive programs (warrants, options, phantom models, etc.)
• Shareholders´ Agreements and Investment Agreements, etc.
• Term sheets and investment documents
• Special clauses, including preferential rights, anti-dilution provisions, key man clauses, exit provisions and governance structures

Our team is led by Lars Lüthjohan Jensen, who for a number of years has assisted Danish and foreign venture companies and investors, primarily in IT and life science. Lars has more than 20 years of experience in venture capital investments and he has assisted in the listing of several venture companies, either on Danish or foreign exchanges. Lars has assisted in raising more than DKK 10 billion within life science.
Select an
Then we will find the right advisor for you