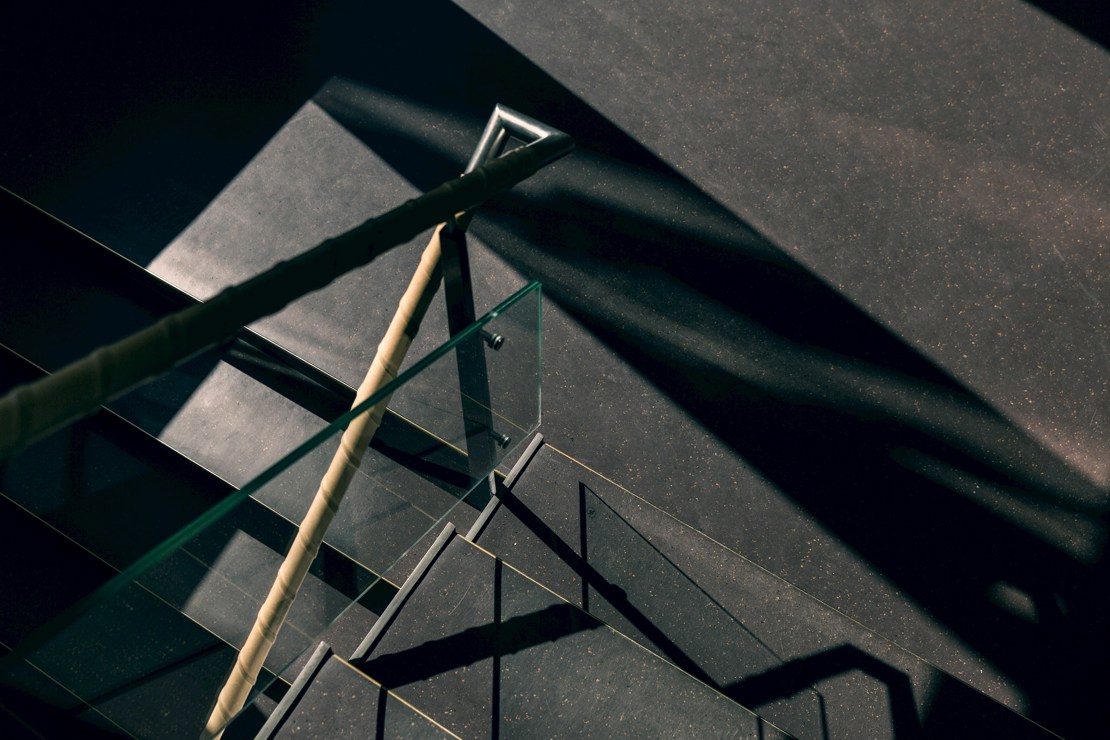 Intellectual Property
The strategic and economic significance of intellectual property rights (IP) has grown exponentially over the past few decades. For many companies, IP is today one of the most important assets. The need to protect clients' intellectual property rights is therefore steadily increasing.
Mazanti has extensive experience in trademarks, design protection and copyright. We represent many owners of large brands in relation to securing and protecting trademarks and designs both nationally and internationally. We are involved in the preparation and negotiation of agreements of a commercial nature in relation to the exploitation and protection of intellectual property rights in Denmark and internationally. We advise and act in administrative processes relating to objections, revocations and invalidations and have significant experience representing clients in legal proceedings regarding intellectual property protection.
In the field of copyright, we represent national as well as international media companies providing TV, radio and streaming services, as well as theatre producers, publishers and other copyright creators and users. 
We have many years of experience in advising on the exploitation of copyrights on all the new platforms enabled by rapid technological development, including agreements on SVOD distribution and distribution via apps and social media content. Against this background, we have extensive experience in negotiating with management companies, distributors and relevant authorities. We also have experience in the preparation and negotiation of complex production and distribution agreements as well as litigation, including cases for the Copyright Licence Tribunal.
Furthermore, we have extensive experience in advising in the intersection between copyright and marketing law. See Media and Entertainment and Marketing.
Our advice in intellectual property rights covers the following areas:
Trademark law
Design protection
Domain name protection
Employees' inventions
Acquisition of intellectual property rights
Agreements on licensing and exploitation
Parallel imports
Patent law
Trademark protection
Conclusion of agreements with management companies and distributors
Production agreements
Publishing contracts
Liability for content
Conducting litigation before both the ordinary courts and the Copyright Licence Tribunal
Due diligence investigations of intellectual property rights in business transactions
Select an
Then we will find the right advisor for you