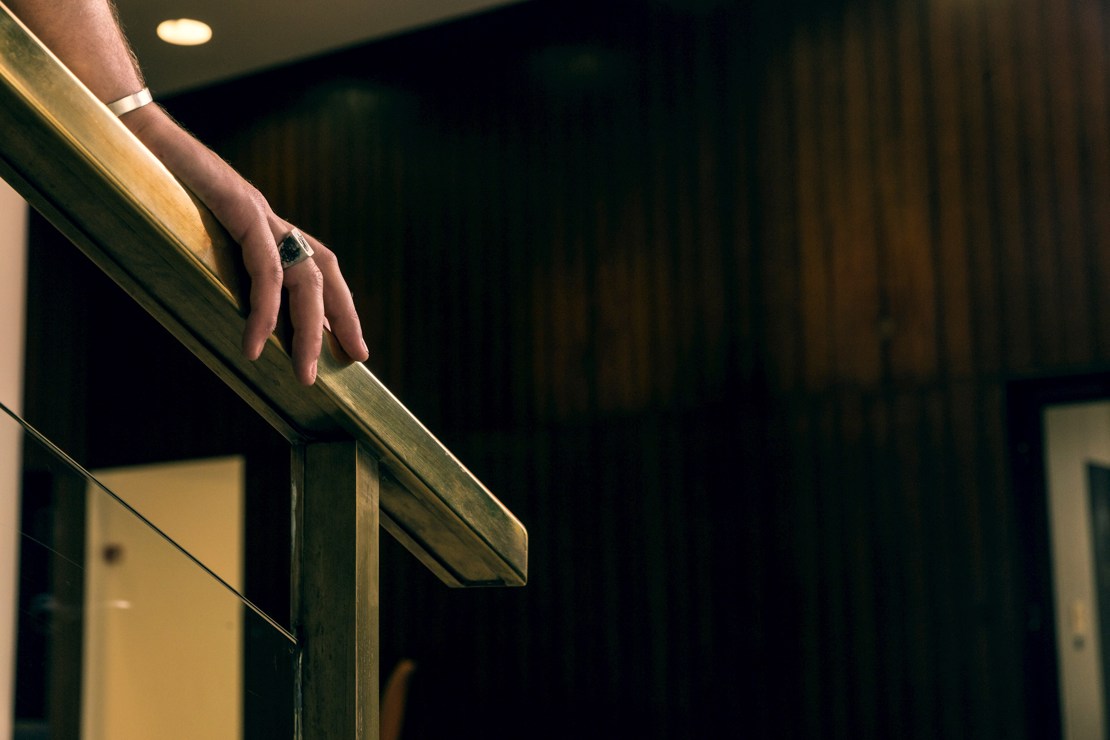 Mediation
Not all conflicts have to be settled in court. Often businesses have an interest in resolving conflicts through settlements agreements. This can save both time and money.
At Mazanti-Andersen Korsø Jensen we have extensive experience with settlement negotiations, mediation and other alternative conflict resolution models. In every dispute, we discuss the full range of risks and options for litigation vs. out-of-court settlement. This provides out clients with the best basis for deciding how their dispute should be resolved.
Our area of expertise includes:
Analysis of the legal, commercial and financial risks.
Opportunities for negotiating a settlement with the assistance of a third party, including through mediation
Settlement negotiations in Denmark and in international jurisdictions.
Select an
Then we will find the right advisor for you
Contact an advisor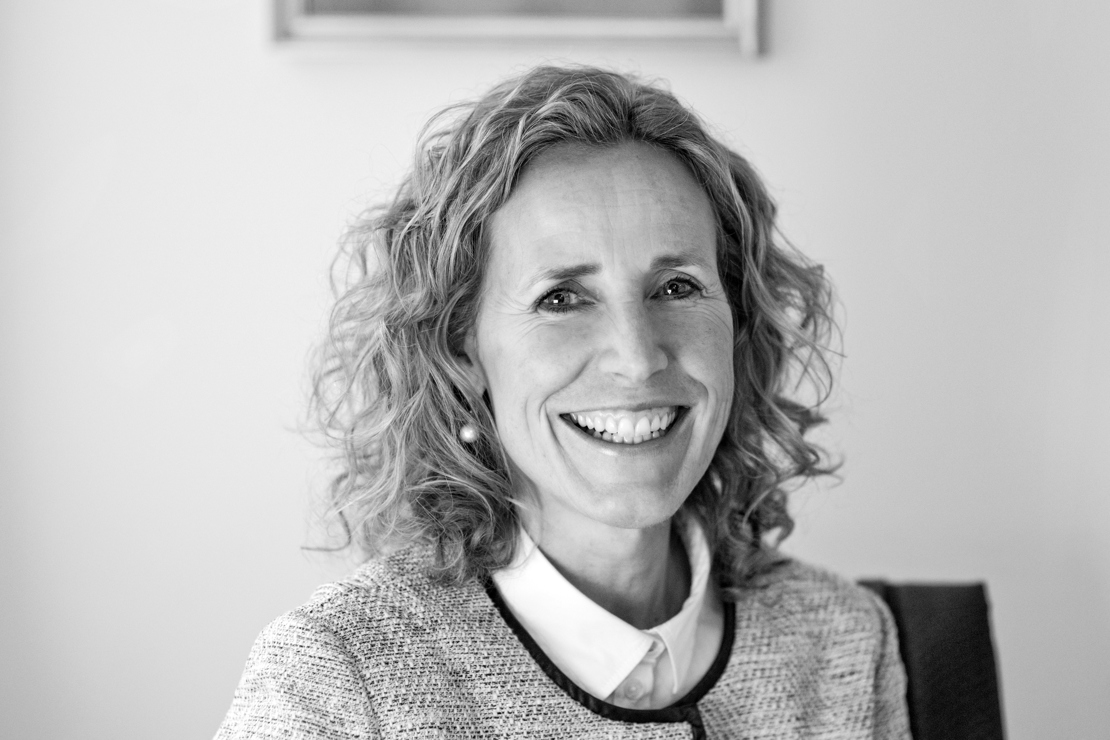 Associate partner and attorney-at-law
Anne Almose Røpke (H)
T: +45 3319 3711
M: +45 4010 0028
Partner and attorney-at-law
Jan Al-Erhayem
T: +45 3319 3754
M: +45 2142 4536