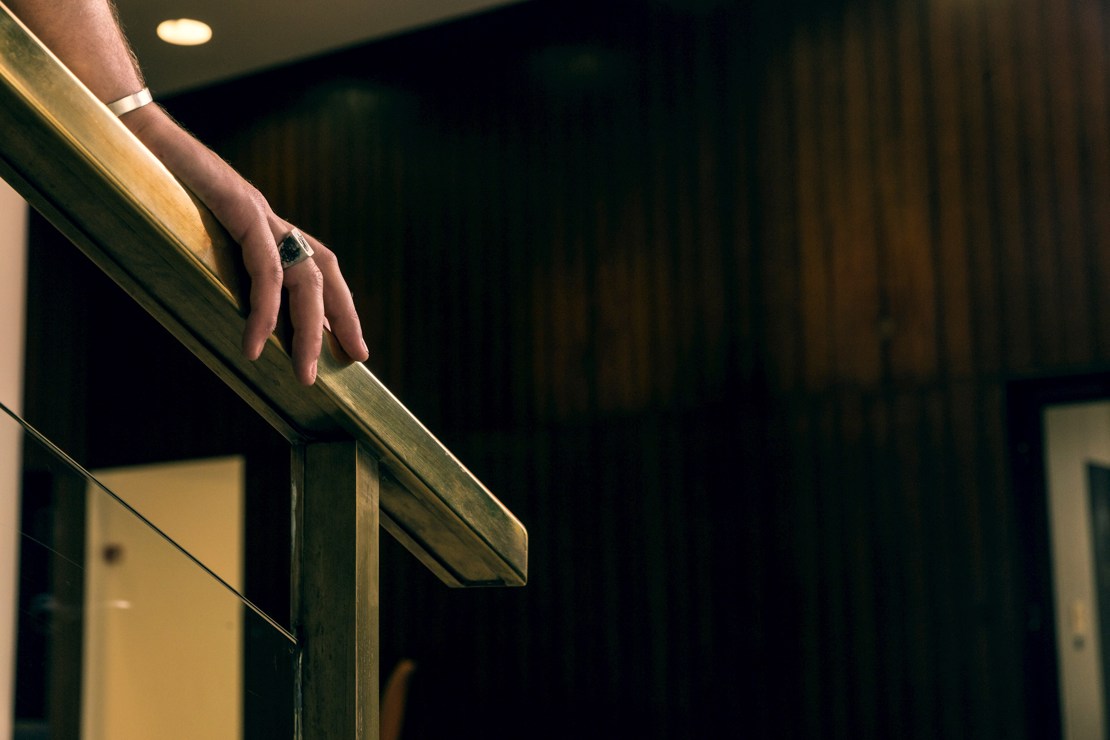 Mediation
Not all conflicts are equally suitable to be resolved by traditional litigation or arbitration. Often companies can have a commercial or financial interest in resolving conflicts through a settlement, thus saving time and money.
Mediation is an effective tool for a flexible and confidential settlement solution that enables business cooperation to continue after the conflict is resolved.
At Mazanti-Andersen Korsø Jensen we have extensive experience in conciliation negotiations and with alternative conflict resolution models in Danish and international cases. We offer solid and experience-based advice on the alternatives to litigation, and advice on how a mediation proceeds and shall be handled.
In all conflicts, we discuss the opportunities and risks by conducting the case, rather than settling, with our clients. In this way, our clients are given the best conceivable basis - in consultation with us - to decide how the matter should be resolved.
Several of our attorneys are certified mediators who can be appointed by companies and individuals (not clients) to mediate a conflict in order to resolve the conflict quickly, smoothly and economically.
Our mediation counseling includes both counseling as a party representative for a party, in the form of e.g. risk analysis, both legal, commercial and financial, just as we act as mediators, appointed by parties (not clients) who have come into conflict and want qualified mediation to achieve a faster solution.
Select an
Then we will find the right advisor for you
Contact an advisor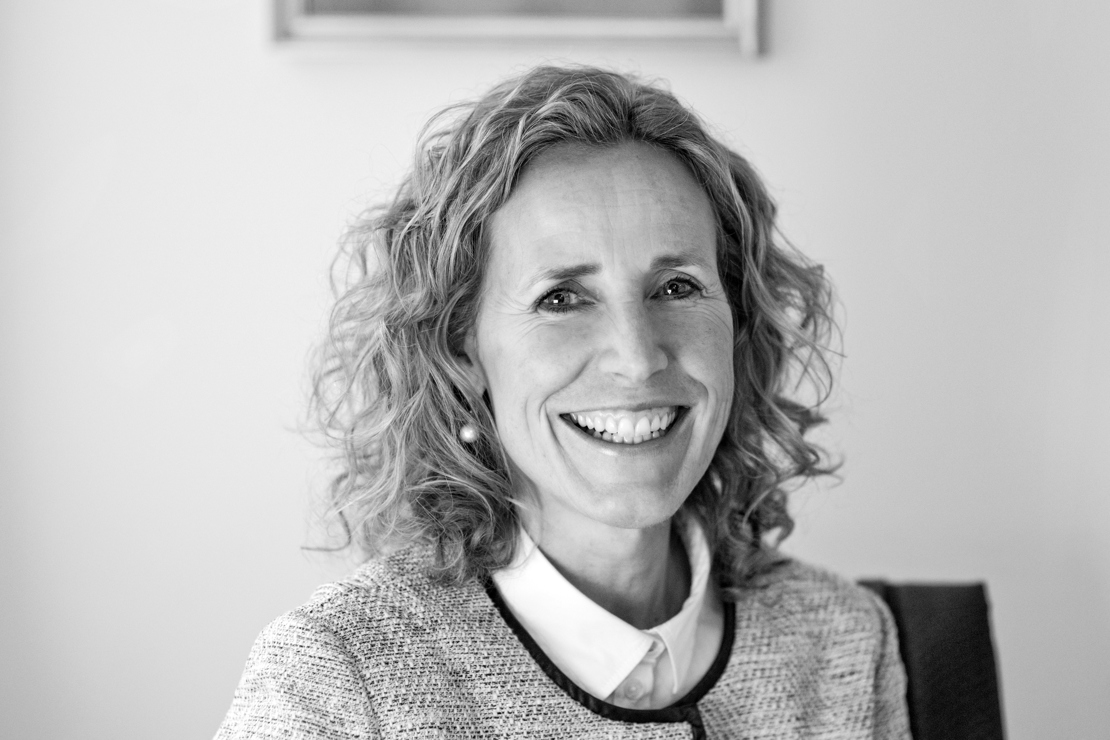 Associate partner and attorney-at-law
Anne Almose Røpke (H)
T: +45 3319 3711
M: +45 4010 0028
Partner and attorney-at-law
Jan Al-Erhayem
T: +45 3319 3754
M: +45 2142 4536