165 years of progress
Mazanti-Andersen Korsø Jensen is Denmark's oldest law firm. But that doesn't mean that we linger in the past. It's actually quite the opposite. We're still around because we always think ahead, keep evolving and plan for the future – both for our clients and for ourselves.
That is also one of the reasons why we don't just have clients, but long and meaningful relations. Another reason is the guidance that our clients receive from day one, where they are assigned one dedicated senior advisor with a team of relevant specialists behind them. This team will guide you quickly and efficiently through the legal landscape, no matter how complex your case turns out to be.
Today, we are one of Denmark's larger law firms representing many Danish and international business clients.
You can learn more about our legal areas here.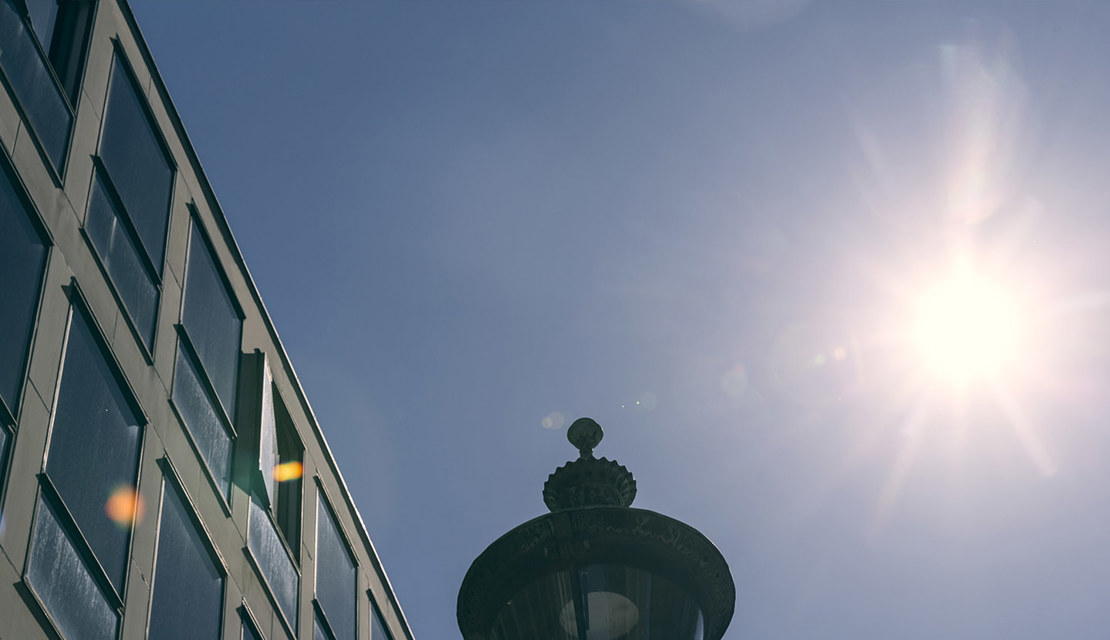 Our clients
Today we are among the larger law firms in Denmark with an expertise within a number of legal areas – including Corporate/M&A, Real Estate, Bankruptcy and Restructuring, Banking and Finance together with Litigation and Arbitration.
Representing both Danish and international companies, our client list continues to grow. Often our relationship with our clients spans many years. This means that we know our clients and their companies. Besides this, we have a long and proud tradition within litigation and arbitration. As part of our team, we have some prominent lawyers that excel within this legal discipline where we have represented – and won – some of the biggest cases in Danish history.
Our partners and associates are well qualified and specialized, but all lawyers maintain a general insight into the major relevant areas of law in general. Three of the partners hold public position of trust as appointed counsel to defendants in criminal cases, and three of the partners have been appointed as permanent trustees/appointed administrators in bankruptcies and reconstruction of companies by the bankruptcy division of the Maritime and Commercial Court in Copenhagen.
GDPR – processing personal data
Read more about how Mazanti processes personal data here.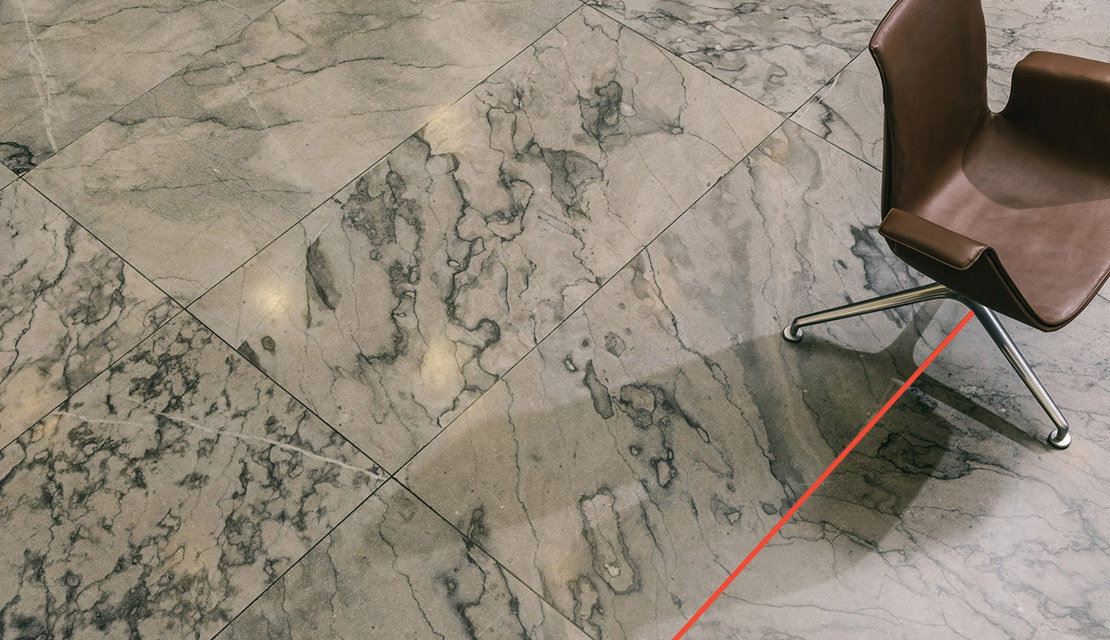 Our history
As the oldest law firm in Denmark, we have a long and proud history. Mazanti-Andersen Korsø Jensen was initially established by one of the fathers of the Danish Constitution, Supreme Court Attorney C. C. V. Liebe (1820 – 1900), in 1853. He was succeeded by his son Otto Liebe (1860 – 1929). Supreme Court Attorney Otto Liebe was Prime Minister for a short period of time in 1920 during a constitutional crisis in Denmark. Later he founded the Danish Bar and Law Society. Since the early years of the firm, the strong and renowned litigation practice, which is still thriving today, has been in existence.
Supreme Court Attorney Leif Gamborg, (1896 – 1958), was the third senior partner to lead the firm. With his strong involvement in the Danish resistance during World War II, he earned a reputation of being both brave and focused on targets. His values with regard to the respect of the rule of law, and of uncompromised focus on the interests of the client, are still fundamental in the firm today.
Supreme Court Attorney J. Mazanti-Andersen, (1926 – 1994) was in charge of the next generation of the firm. J. Mazanti-Andersen was one of the first Danish lawyers to earn a postgraduate law degree in the USA. He was a main contributor in transforming the firm into a modern business oriented law firm with a reputation of having a sound understanding of the commercial interests of clients and a strong dedication to achieving the goals of the clients in any matter.
Supreme Court Attorney J. Korsø Jensen was one of the publicly well-known partners in the firm, and like his four significant predecessors, J. Korsø Jensen is known as a formidable litigator and a well-spoken combatant and engaged lawyer, who, based on very solid preparatory work, is capable of presenting facts and law in very often comprehensive and complex matters in a way whereby issues can be explained and is understood by the Courts and Arbitral Tribunals as well as by the business partners of the clients of the Firm. J. Korsø Jensen has resigned from the partnership, but remains associated as a senior consultant.