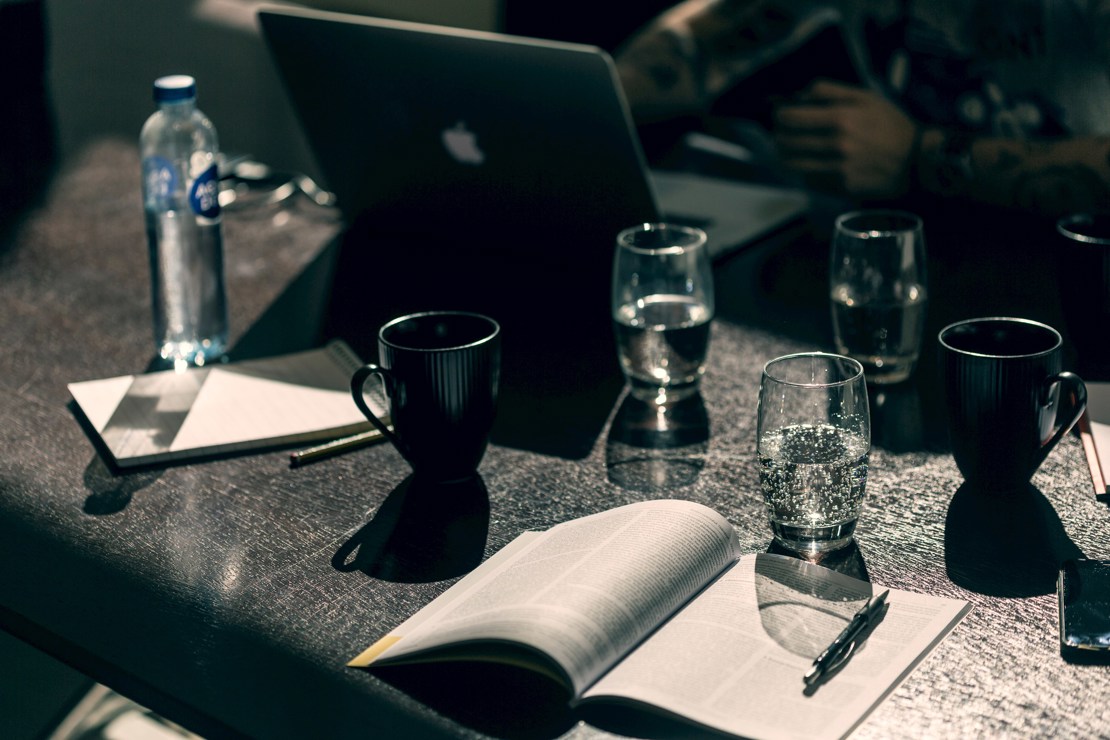 Capital Markets
Mazanti Transactions advises on all aspects of stock exchange law.
Mazanti Transactions has extensive experience in advising Danish and foreign companies and investors with respect to stock exchange issues in Denmark and has also assisted a number of Danish companies with initial public offering and issues on foreign exchanges, especially NASDAQ New York, Nasdaq Stockholm, Spotlight Stockholm, First North Stockholm and Oslo Stock Exchange.

Mazanti Transactions´ advises within capital markets includes among others the following

• Initial Public Offerings (IPOs)
• Takeover bids/public M&A
• Rights issues
• Directed issues and placements
• International public offering of Danish securities and other Capital Market Transactions (ECM)
• Mergers between listed companies, including cross-border mergers
• Corporate governance and regulatory matters
• Private placements and other Private Investment in Public Equity transactions (PIPE)
• Verification processes
• General advises on capital market matters for listed companies, including advice on disclosure obligations

Mazanti Transactions´ team is led by Lars Lüthjohan Jensen, who for a number of years has assisted Danish and foreign clients regarding stock exchange issues in Denmark and abroad, including assisted in the listing of several Danish companies on foreign exchanges, primarily within IT and life science.

Select an
Then we will find the right advisor for you