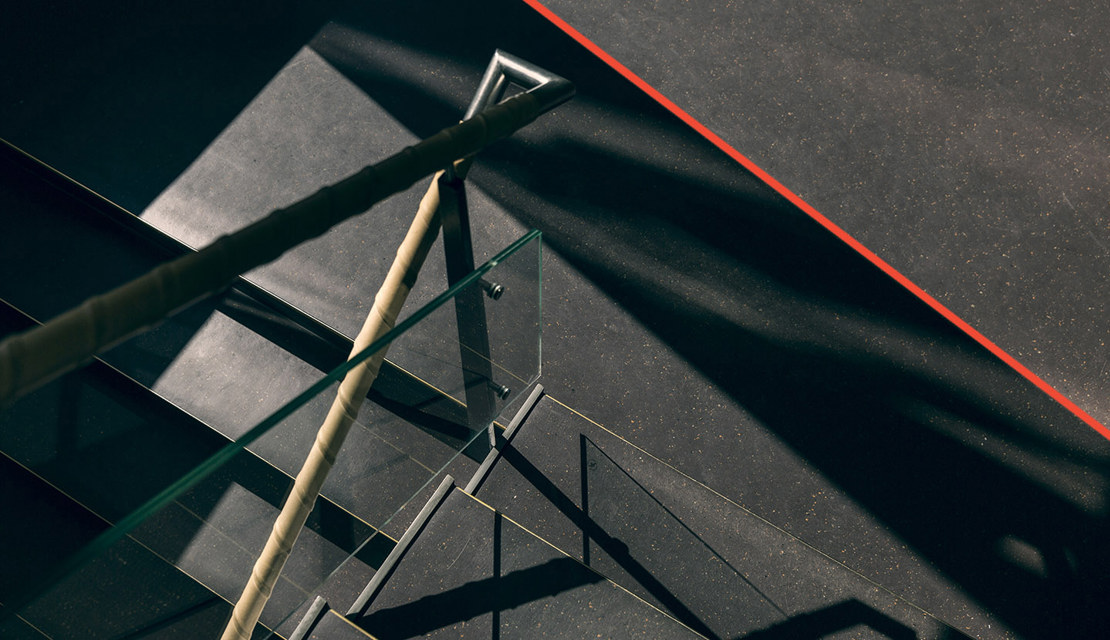 Shipping and transportation
At Mazanti-Andersen, we represent a number of Danish and international shipping-, logistics- and transportation companies.
One of our partners has many years of experience partly obtained as lecturer in transportation law at the Copenhagen Business School and partly from practical and theoretical knowledge of the particular problems in the area of transportation law.
Another of our partners, Jan Al-Erhayem, has several years of corporate shipping experience among others from A.P. Moller-Maersk A/S where he used to work as General Counsel for the A.P. Moller-Maersk Group.
Our area of expertise includes the following:
M&A
Divestments
J/V agreements
Insurance of goods
Logistics and transportation agreements
Offshore and shipping contracts
Road transportation agreements
Cargo claims
Charter parties and other contracts involving vessels
Framework agreements
Sale and purchase of vessels
Formation of shipping companies and registration of vessels
Contracts for the building, rebuilding and repair of vessels
Select an
Then we will find the right advisor for you