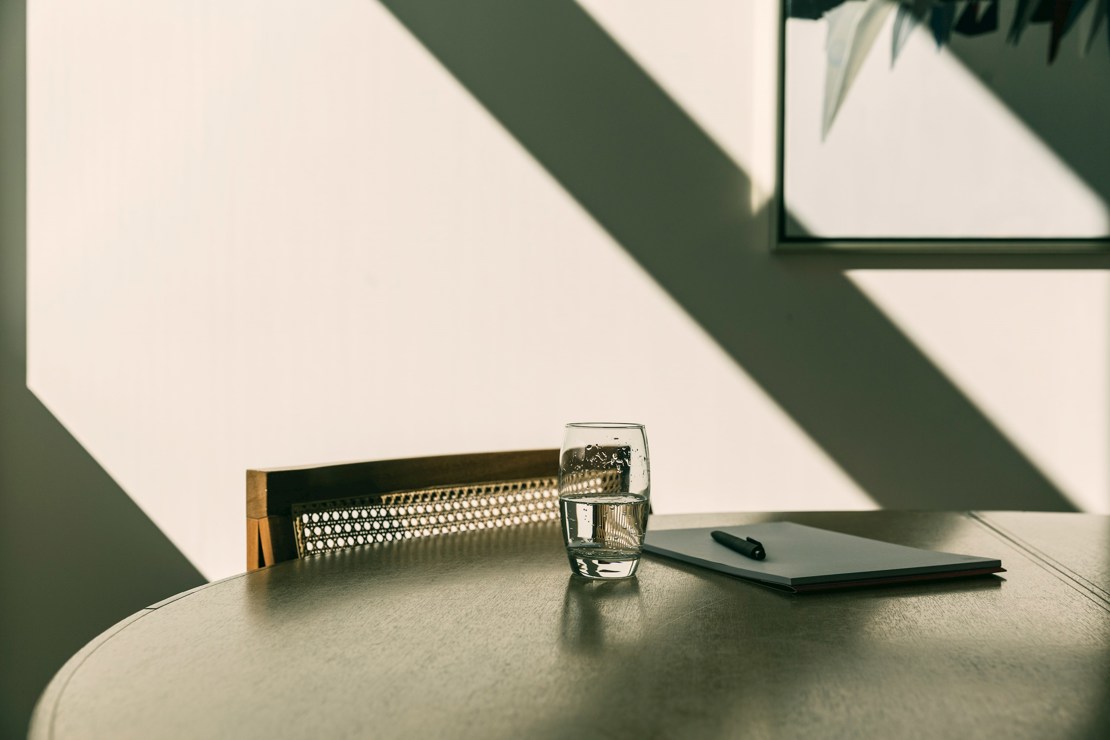 Bankruptcy
Whether you are owner, creditor or employee, economic crisis means uncertainty. The processes are often very stressful and hectic. It is therefore important to quickly identify the best possible solution for the business and act to minimise any losses suffered by the parties involved.
At Mazanti-Andersen we have many years of experience within reconstruction of companies. Two of our partners have been appointed by the Copenhagen Maritime and Commercial Court as permanent trustees and official receivers in bankruptcies and in matters relating to the compulsory restructuring or liquidation of companies.
We provide comprehensive assistance for owners and managements in case of payment difficulties or as a participant in liquidation committees on behalf of creditors, assistance with implementing composition schemes including compulsory compositions, implementing respite arrangements and assistance in drawing up individual debt composition arrangements.
We provide legal counselling within all areas of insolvency issues:
Acting as liquidators appointed by creditors
Acting as trustees in bankruptcy proceedings
Acting as supervisors in re-structuring proceedings
Actions for reversal brought by or against bankruptcy estates
Adjudication of claims
Assisting creditors in managing creditor interests
Filing petitions for bankruptcy
Participating in liquidation committees on behalf of creditors
Submission of demands
Select an
Then we will find the right advisor for you