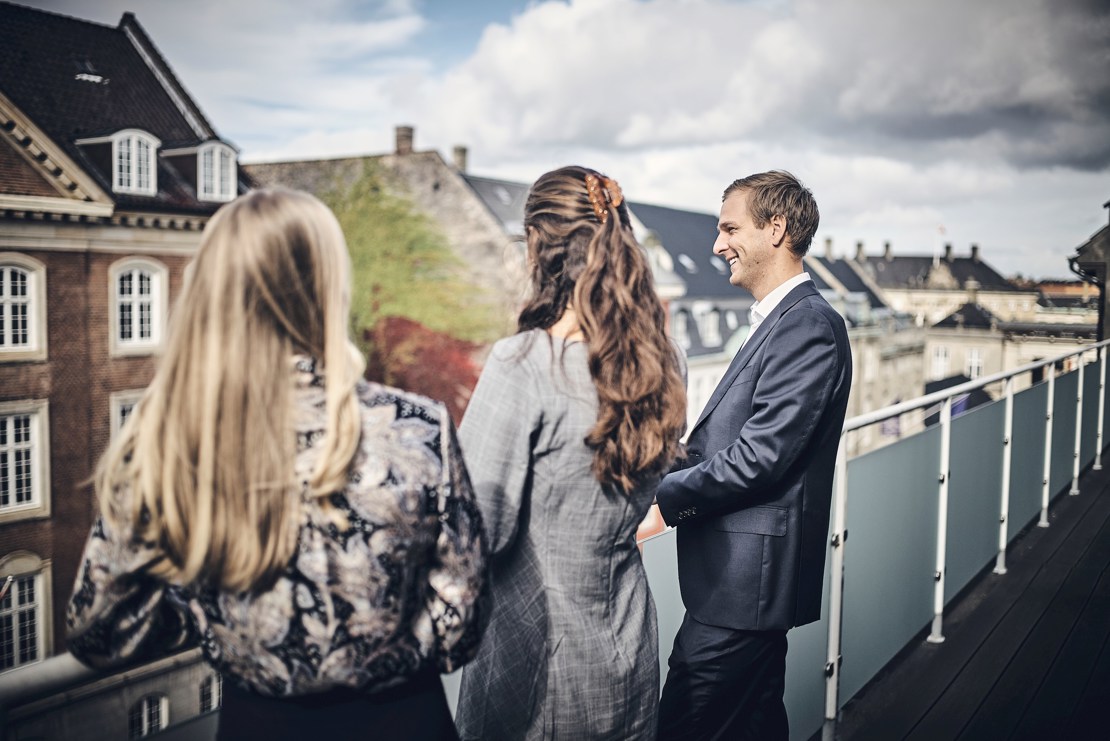 Unfortunately, we currently don't have any vacant positions. 
However, as we are always looking for new and talented colleagues, we are happy to accept unsolicited applications for both student positions as well as for junior associate and attorney positions. 
Please send your cover letter, resume and transcript to info@mazanti.dk.
We always go through all applications very thoroughly and reach out to relevant candidates when a position opens up. 
You are also always welcome to reach out to our Head of HR, Maia Amdi Voigt.
Please go here to learn more about how Mazanti handles your personal data.