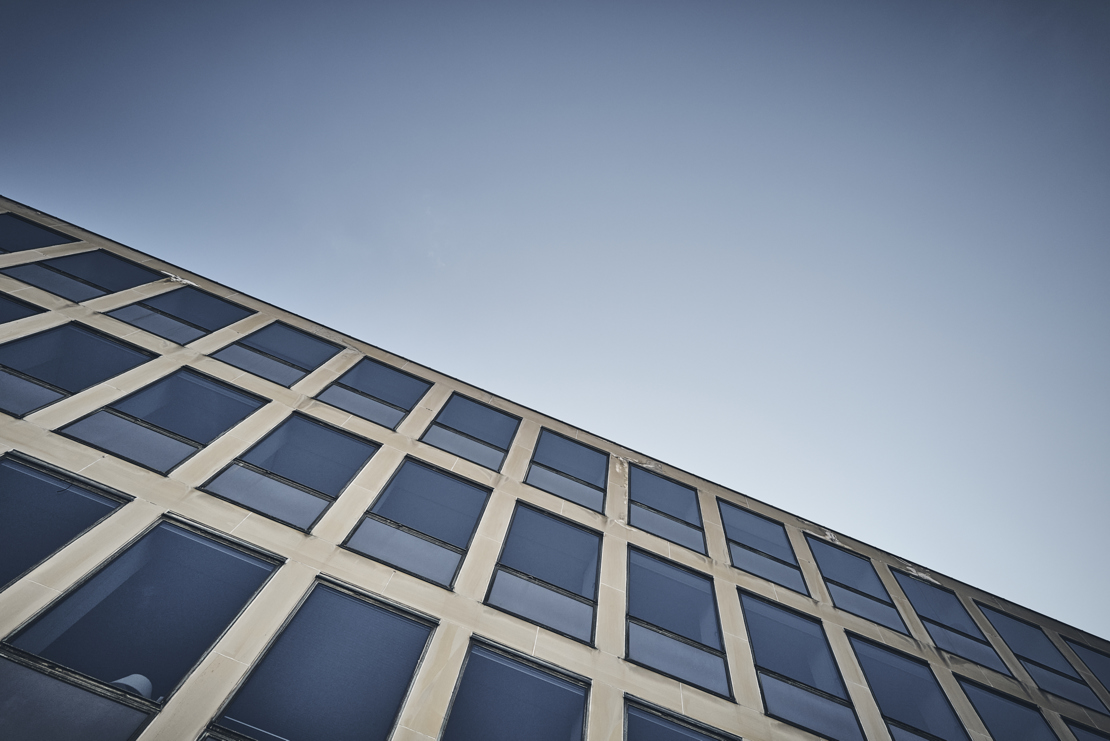 Gaming & Gambling
Mazanti-Andersen has an experienced team of lawyers specialising in gaming law and gaming-related matters.
The team consists of a number of advisors - all with expertise in the various areas related to the offerings of gaming in Denmark.
Mazanti's expertise covers all areas of Danish gaming law. The team's many years of experience and in-depth knowledge of the regulation concerning the online gaming market and the various players in the market mean that we have a particularly high understanding of the regulatory, technical and operational conditions that are central for our clients.
We advise both Danish and international clients on issues related to Danish gaming legislation. This includes compliance with Danish regulation and license conditions, player terms ("Terms and Conditions"), bonus systems, marketing campaigns, sponsorship agreements, payment services, AML and Responsible Gaming Rules, gaming fees, platform agreements and white-label agreements, and general issues related to gaming law.
We have extensive experience in assisting with applying for a licence to offer gaming in Denmark, including online casinos, betting and restricted licence gaming, as well as advising in connection with transactions.
We also advise on implementation of political agreements, new legislation and directives.
We have an extensive global network of leading gaming law lawyers and a long-standing relationship with the Danish authorities.
Our clients include all the market players, including gaming and gambling providers, platform providers, other subcontractors for game providers, payment service providers, interest organizations, etc.
Our gaming consulting includes:
General conditions regarding gaming offerings
License applications
The rules for AML and responsible gaming
Communication with authorities
Marketing - including bonus agreements
Payment services
Sponsorship agreements
Transactions
Charitable lotteries
White label contracts
Contracts with subcontractors
Gaming duties
Litigation

Editorials
The team have contributed to a number of international publications on Gaming & Gambling, including Gambling Laws and Regulations Denmark (ICLG 2023), Gambling Law Country Comparative Guide 2022 (Legal 500), Gaming Law - Trends and Developments in Denmark (Chambers 2022) and Gaming Law - Law and Practice in Denmark (Chambers 2022). 
Select an
Then we will find the right advisor for you
Contact an advisor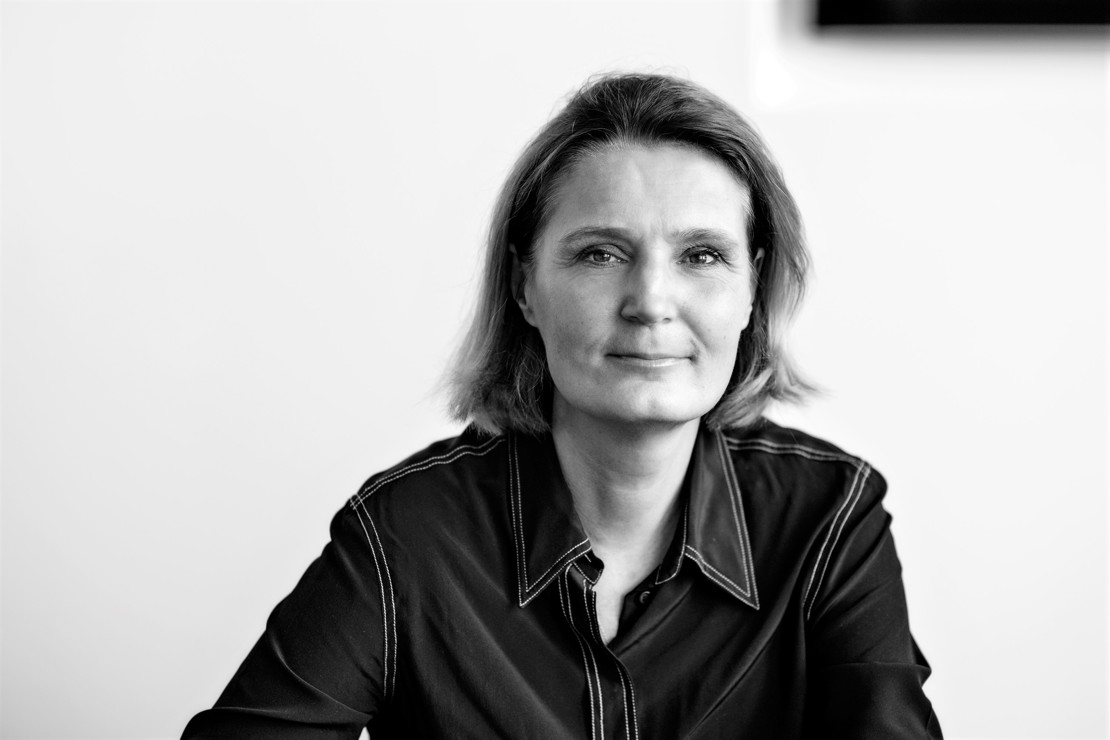 Attorney-at-law, Partner
Nina Henningsen
nhe@mazanti.dk
+45 6038 3775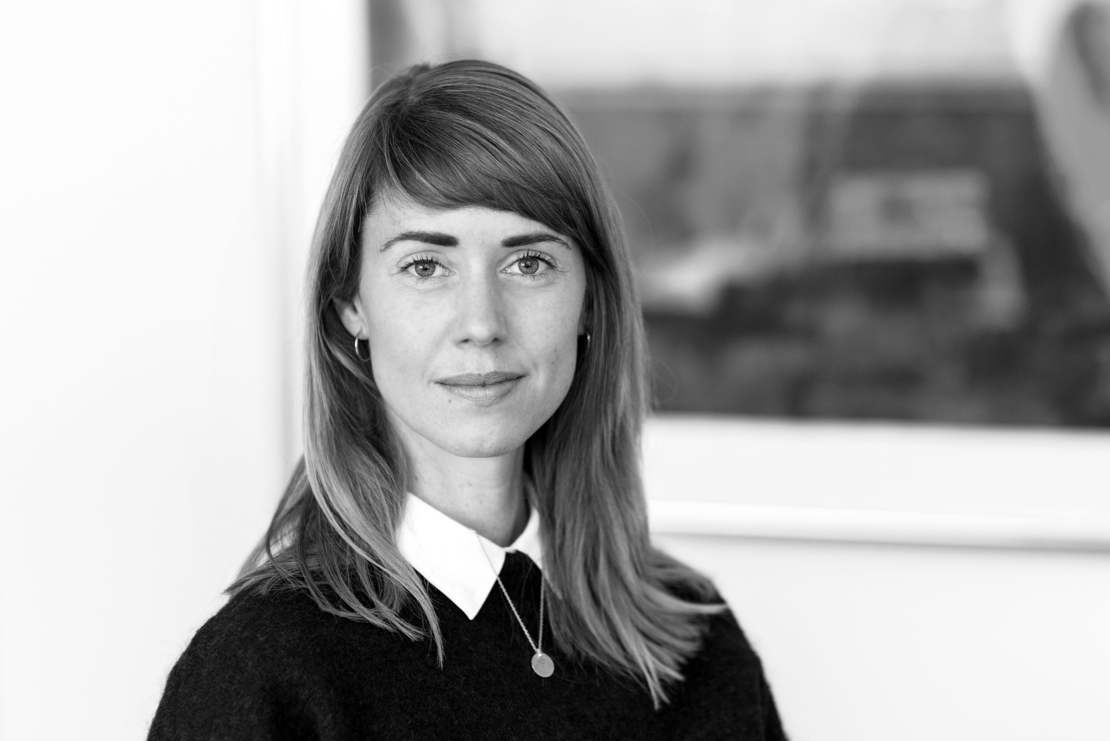 Attorney-at-law, Partner
Mia Anne Gantzhorn
mag@mazanti.dk
+45 2677 9826