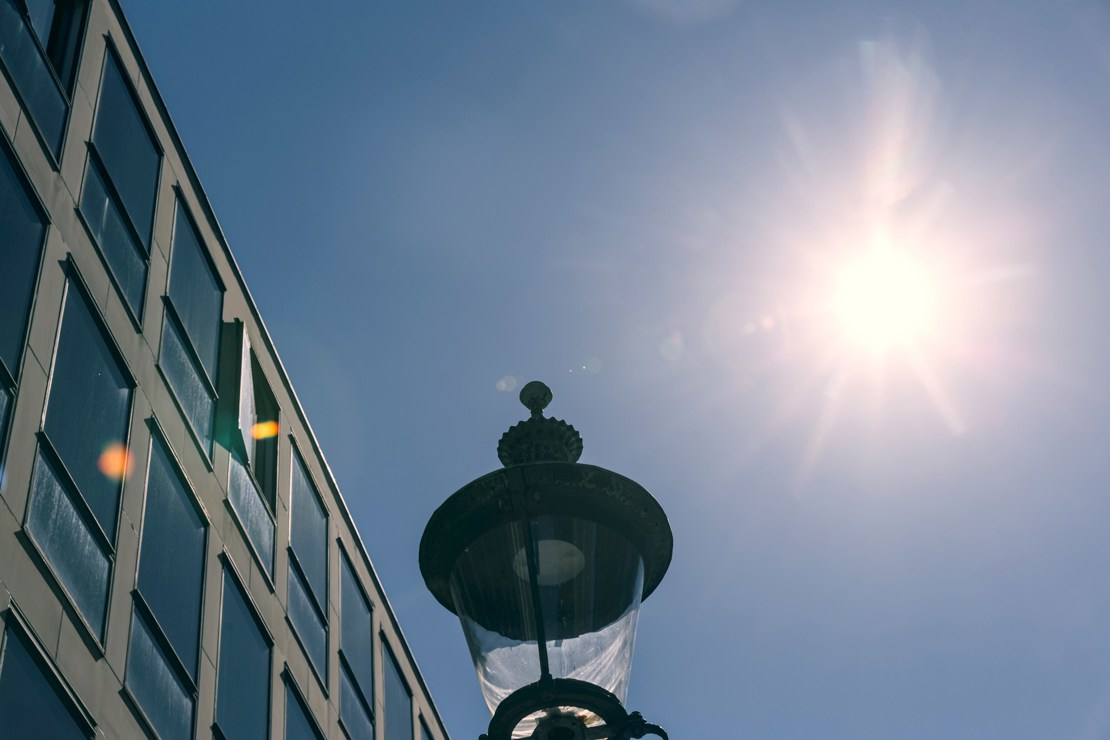 Media & Entertainment
The Media and Entertainment industry is continuing to develop significantly, driven by rapid technological development. 
Mazanti has extensive experience in advising both national and international clients in all areas of media and entertainment law. Over the years, we have advised on many fundamental and ground-breaking first-mover cases regarding content utilization on the many new online-based platforms to which rapid technological development has provided access. Including SVOD distribution agreements and distribution via apps and social media content. 
We thus have extensive experience in negotiating with collecting societies, distributors and relevant authorities. We also have experience in the preparation and negotiation of complex production and distribution agreements as well as litigation, including cases for the Copyright Licence Tribunal.
We also advise on publishing contracts, TV and theatre production agreements, TV format agreements, social media, exploitation rights agreements, merchandise agreements, advertising agreements, rights to sports events, player contracts, computer games, concerts and events and in connection with transactions. We also advise on the implementation of directives and political agreements.
Much of our advice is provided to international companies, and we therefore often work with our many international partners. 
Mazanti has built a unique position in providing advice on gaming legislation and advises the major players in this field. Read more here: Gaming, Marketing and Intellectual Property.
Our advice for Media and Entertainment law covers the following areas:
Rights clearance - movies, music, radio, in-store
Distribution agreements for distribution on all platforms
Negotiations with collecting societies
Radio and TV legislation
Production agreements - film, TV and advertising
TV format rights
License agreements
VOD/OTT
Film and TV production
Advertising and sponsorships
Sports contracts
Merchandise agreements
Events and concerts
Publishing contracts
Record contracts and music publishing agreements
Infringement cases
Social media
360 degree agreements
Personal data
Conducting litigation before both the ordinary courts and the Copyright Licence Tribunal
Collaboration agreements
Transactions
Select an
Then we will find the right advisor for you