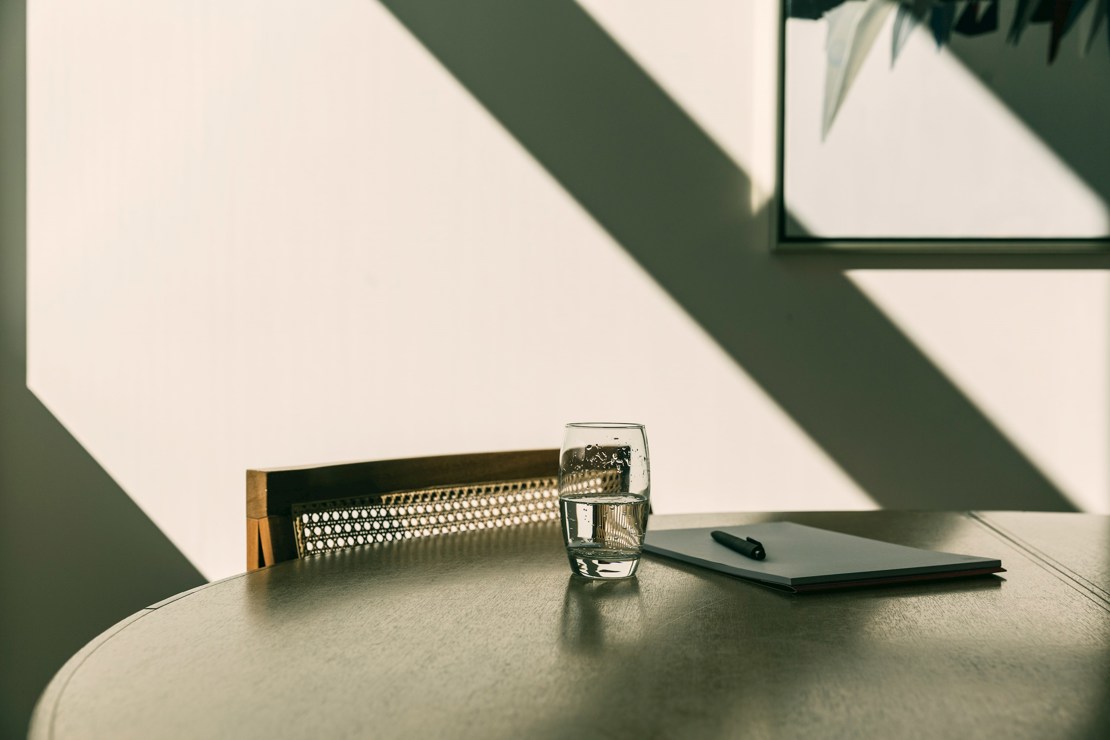 Business transfers (M&A)
Regardless of the size of the business involved, a successful transaction requires both careful preparation and effective negotiations. With Mazanti Transactions as advisor, you are assured an experienced, efficient and business-oriented team of lawyers with a well-documented track record.
Mazanti Transactions advises on all areas of Danish and international mergers and acquisitions across all industries, including regulated businesses.
Our advice includes:
Mazanti Transactions provides legal advice and assistance founded on an understanding of commercial drivers as well as project management and planning of all aspects of the process:
planning and strategy
determination of transaction structure
due diligence, data room and process management
structured auctions processes
preparation of transaction documentation
negotiations
financing and implementation of the transaction
transaction insurance (W&I-insurance)
management incentive programmes and other incentive schemes
merger control
completion (closing)
following-up, implementation and integration post-closing
We work closely with the firm's other practice groups to ensure that all areas of law are covered with at short notice and with high quality, and our strong relations to law firms in, inter alia, Europe and the United States ensure that we can assign the right foreign counsel(s) in international transactions.
Mazanti Transactions is recommended in the 2020 edition of the international rating publication Legal 500. Clients state that:
"Large corporate and M&A team; they definitely know the market practice and will use your time efficiently"
Legal 500, 2020

"Very much hands on with full partner attention into all matters"
Legal 500, 2020
"Very efficient and pragmatic lawyers"
Legal 500, 2020
Select an
Then we will find the right advisor for you