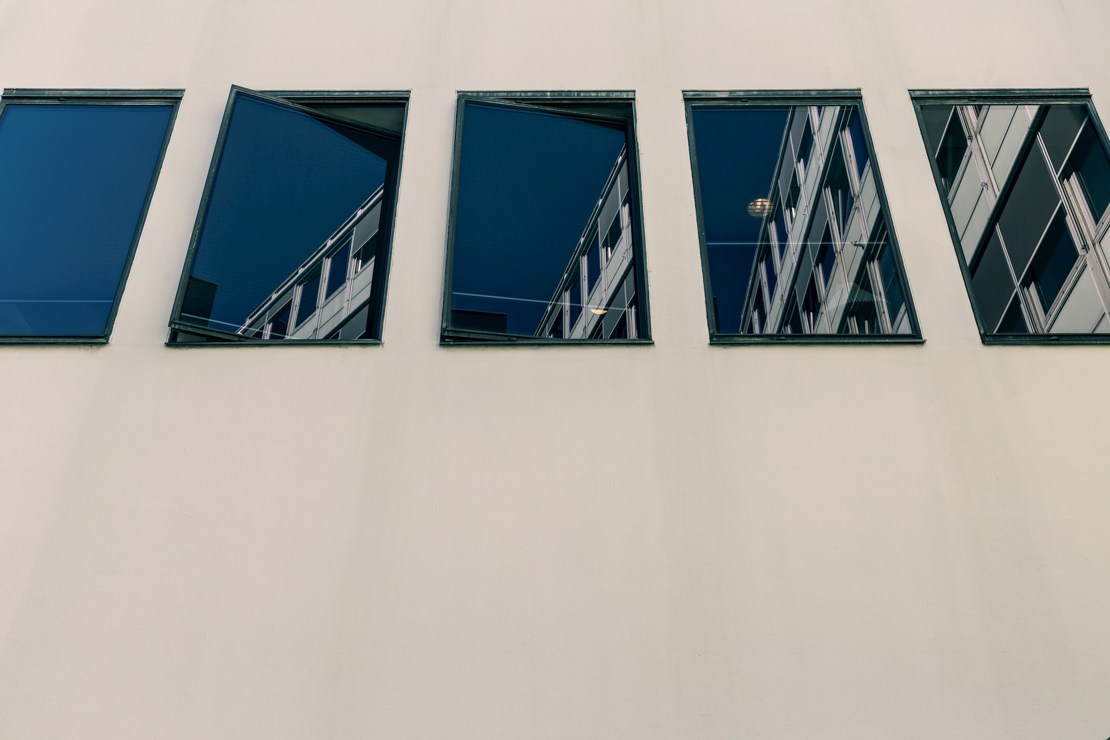 Mazanti advises Maersk on its investment in fliit
Mazanti Transactions has advised Maersk, the global leader in shipping services, in connection with its investment in the fresh food logistics startup, fliit. 
The Berlin-based fresh food logistics startup fliit has raised €10 million in a Series A round from Maersk Growth and Alstin Fund II from the Maschmeyer Group. Maersk Growth is the capital venture arm of Maersk and part of Maersk's overall efforts to drive the transformation of the transport and logistics industry. Existing investors, including Berlin Technologie Holding, also participated in the round.
In collaboration with the lead investor, Maersk, fliit develops end-to-end solutions for global food producers, with its competencies in road transportation perfectly complementing Maersk's expertise in sea freight.
For more news related to the transaction, read here.