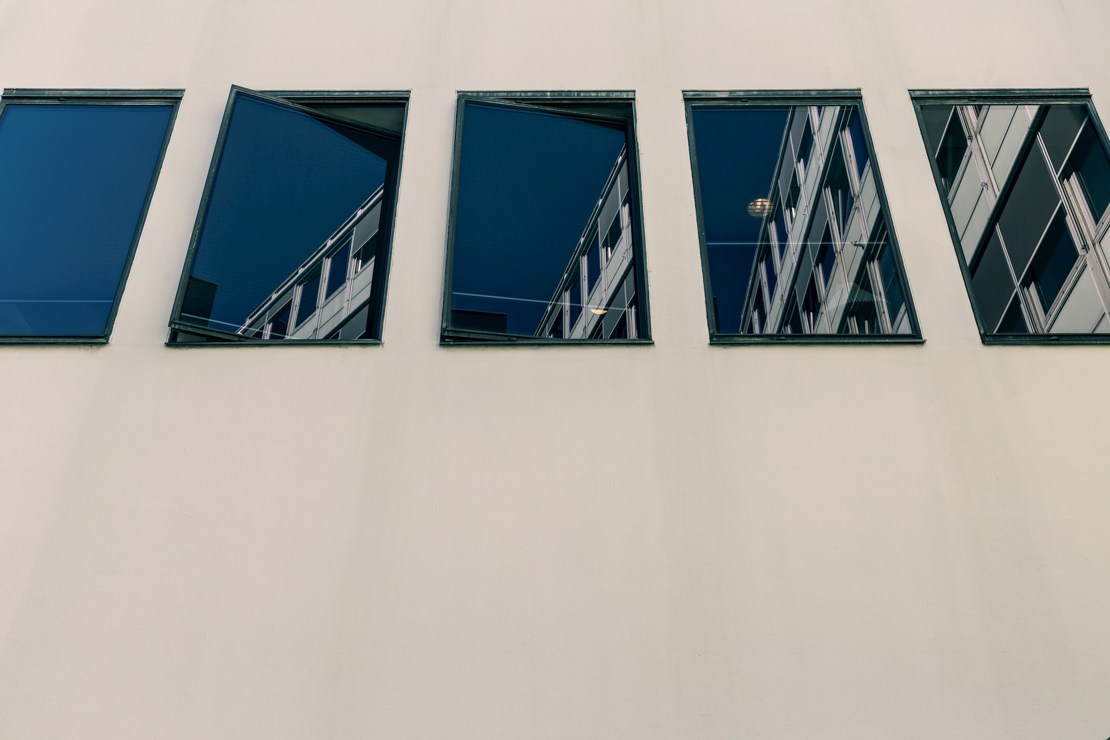 Mazanti-Andersen advises the sellers in KKR's acquisition of equity stake in Nordic Bioscience
Mazanti Transactions advised the existing shareholders throughout the process with a team led by partners Henrik B. Sanders, Jakob Mosegaard Larsen and Thomas Weisbjerg. This marks Mazanti Transaction's fourth transaction within Life Science and Pharma in 2021, thus emphasising our strong position and expertise in executing successful transactions within this sector.
Nordic Bioscience, a world leader in biomarker development, has announced an investment from the leading global investment firm KKR. KKR will acquire a minority equity stake in Nordic Bioscience from existing shareholders and will support the company in accelerating its ambitious plans for growth and international expansion.
Nordic Bioscience specialises in precision medicine using unique biomarker technologies. The Danish-based company has established a position as the world's most experienced company within the extracellular matrix (ECM) through more than 25 years of dedicated research and development. The ECM is the non-cellular component of all tissues and organs and can be analyzed to identify new drug candidates in more than 50 disease areas, diagnose patients and evaluate the effect of existing drugs and drug candidates.Nordic Bioscience owns more than 150 patents and has entered into partnerships with the world's largest pharma companies to develop new drugs in four major disease areas (fibrosis, oncology, diabetes and cardiovascular).
KKR has invested approximately $14 billion in equity capital across the health care sector since 2004 and the investment in and partnership with Nordic Bioscience will support the company in building on its strategy of bringing innovative novel diagnostic biomarkers and drug candidates to the market for the benefit of patients.
For further information regarding the transaction, read here:
Nordic Bioscience Welcomes Investment from KKR for Next Phase of Growth
Biotekrigmand sælger ud af livsværk: Kapitalfond får andel i Nordic Bioscience for 100 mio. dollar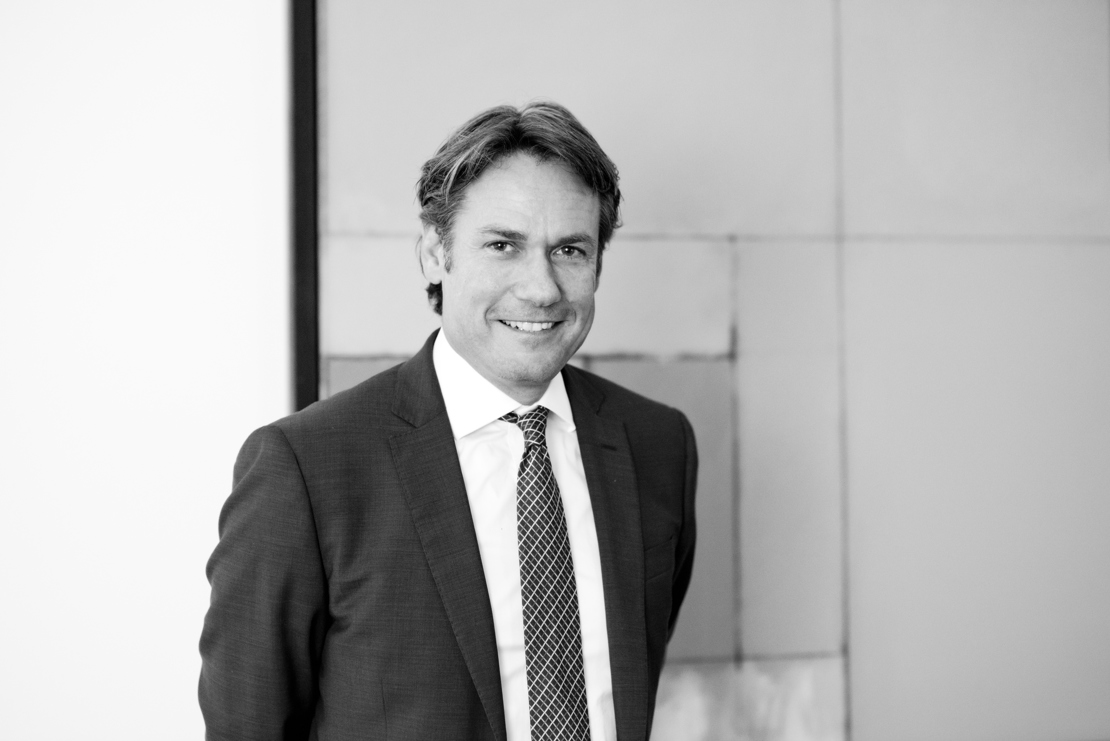 Advokat, partner
Henrik B. Sanders (H)
hbs@mazanti.dk
M: +45 4020 3536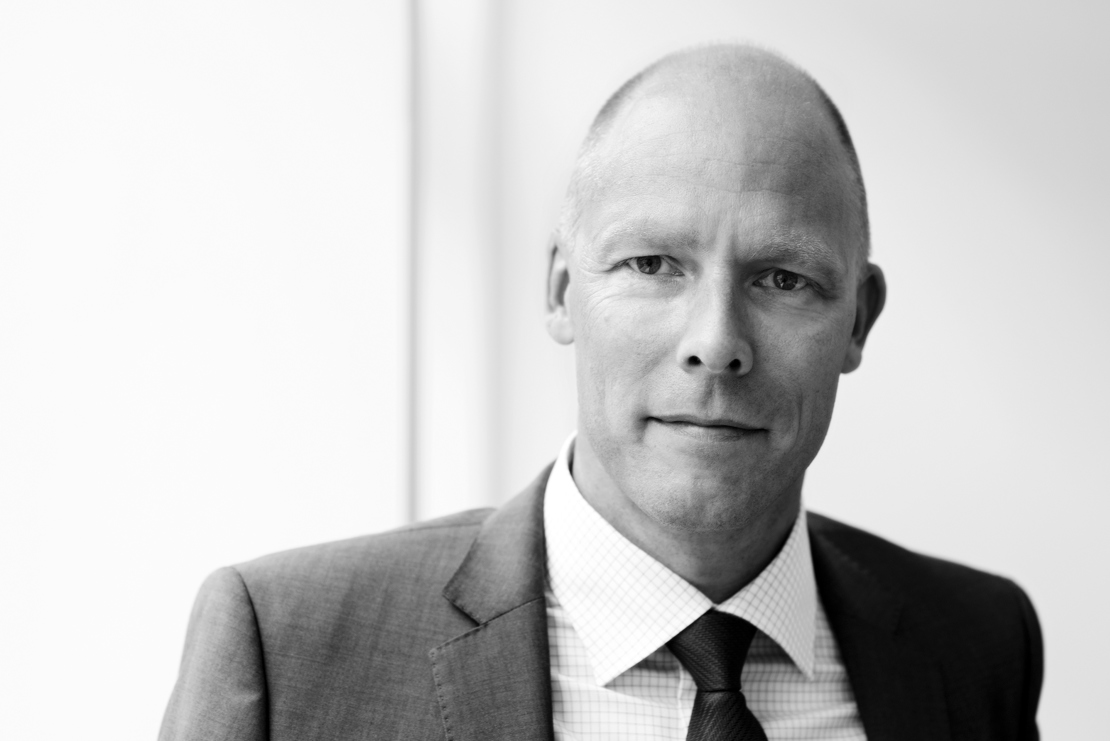 Advokat, partner
Thomas Weisbjerg
twe@mazanti.dk
M: +45 2712 7060
Advokat, partner
Jakob Mosegaard Larsen
jml@mazanti.dk
M: +45 2752 1973