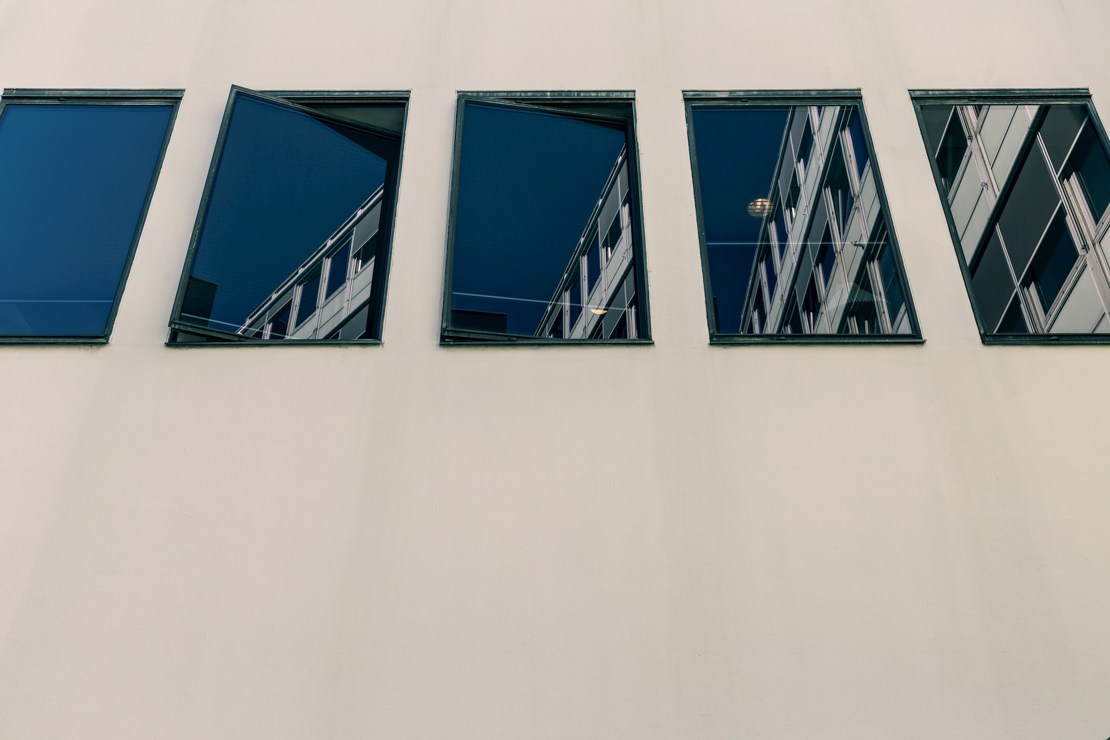 Mazanti-Andersen advises the Seller in Investcorp's acquisition of Sanos Group
Mazanti-Andersen has advised the Seller in connection with the sale of Sanos Group to Investcorp, a leading global provider and manager of alternative investment products.
Based in Denmark, Sanos is a global Contract Research Organization ('CRO') providing specialized clinical trial services to the global pharmaceutical and biotechnology industry to help plan and conduct clinical trials, which is a critical part in the development of new drugs and treatments. Sanos Group consists of a CRO specialized in osteoarthritis and a Site Management Organization (SMO) with a broader indication range focusing on lifestyle and age-related diseases. Sanos is renowned for its scientific expertise, ability to recruit patients and track record of executing safe and efficient clinical trials.
The global CRO market is estimated to be approximately US $50 billion and is growing at approximately 10% per annum, driven by increasing R&D and a trend by pharma and biotech companies to outsource the clinical trials for new drugs to CROs.
Mazanti Transactions has advised the seller during the entire sales process. The team was led by partner Henrik B. Sanders and partner Thomas Weisbjerg.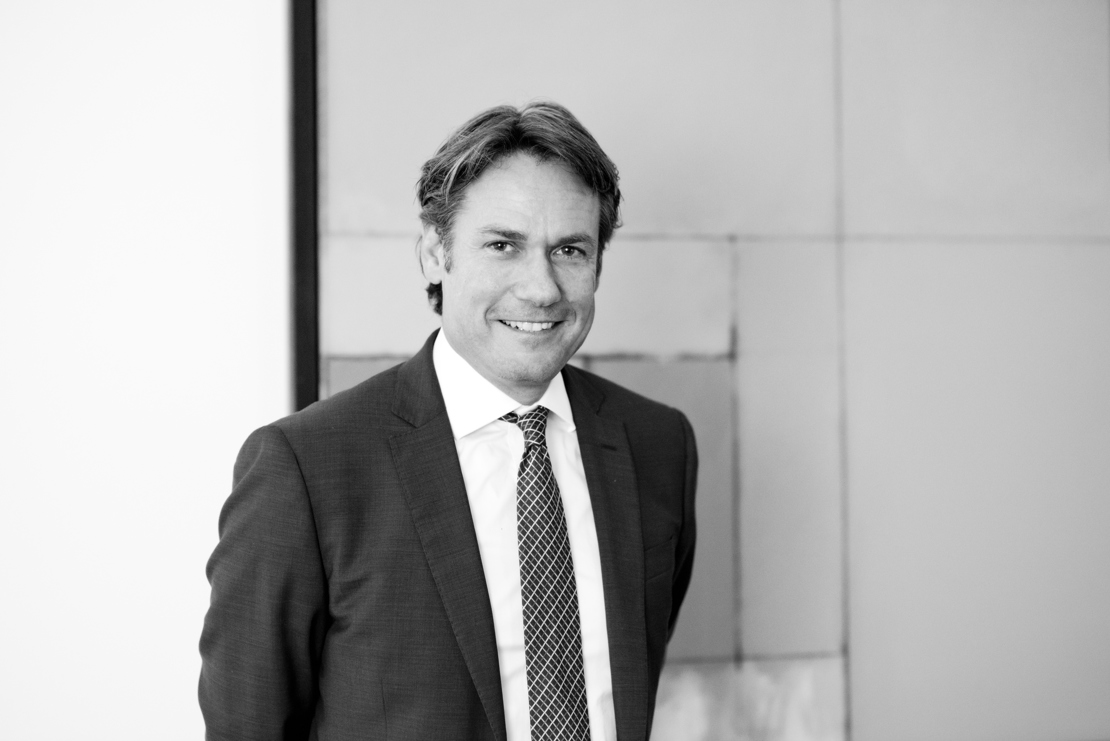 Advokat, partner
Henrik B. Sanders (H)
hbs@mazanti.dk
M: +45 4020 3536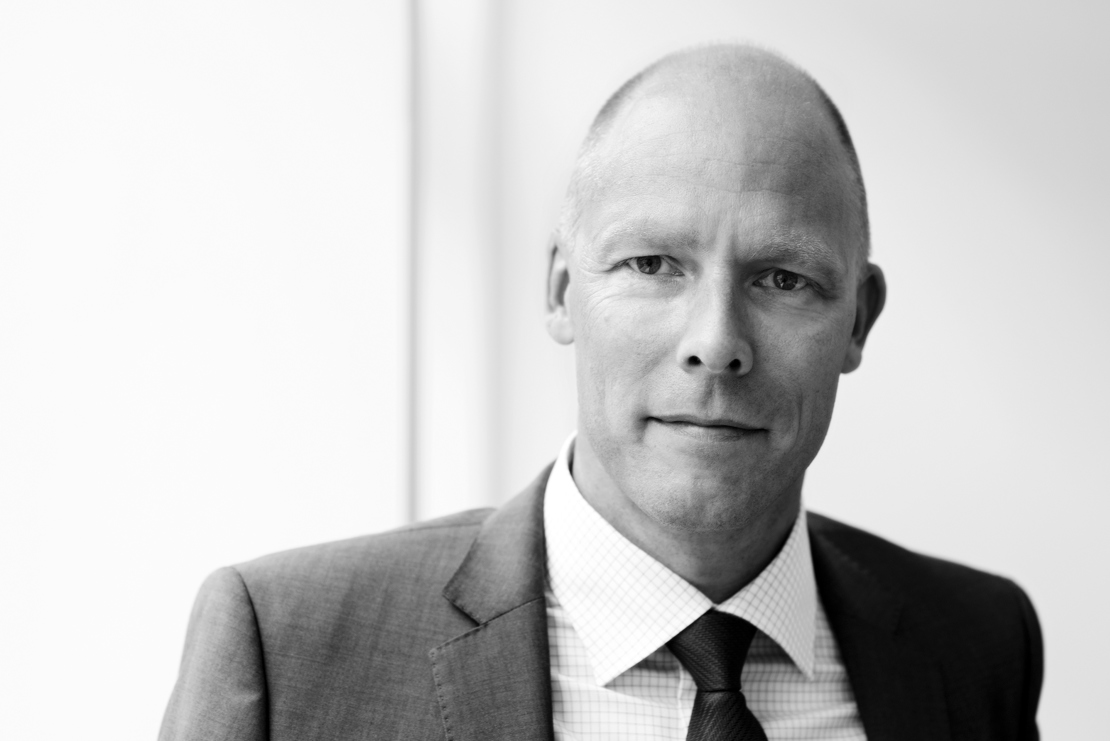 Advokat, partner
Thomas Weisbjerg
twe@mazanti.dk
M: +45 2712 7060