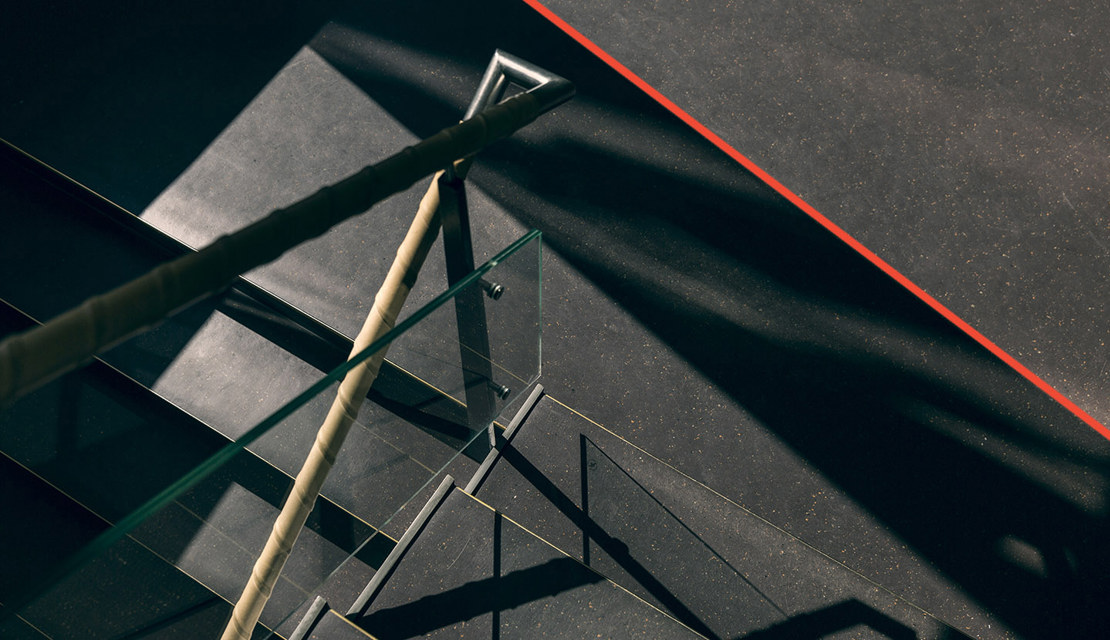 Mazanti-Andersen advises Jeito Capital on its investment in NMD Pharma A/S
The Danish biotech company NMD Pharma A/S has raised EUR 35 million in a financing round led by new investor Jeito Capital, one of the largest healthcare funds in Europe dedicated to biotech and biopharma. The new financing includes investments from current NMD Pharma investors INKEF Capital, Novo Holdings, Roche Venture Fund and Lundbeck Foundation.
NMD Pharma A/S is a clinical stage biotech company founded with a focus to deliver life-transforming therapies for people living with severe neuromuscular diseases. The company discovers and develops novel therapeutics and has a unique, world-leading experimental platform focusing on ion channel function and electrophysiology of skeletal muscle.
Jeito Capital is a leading independent Private Equity firm based in Paris with a presence in Europe and the United States. Jeito's investment will help progress NMD Pharma's lead candidate, NMD670, as well as enable it to add new R&D capabilities and expand its clinical programs to several neuromuscular diseases. The proceeds will further enable the company to grow its pipeline and support expansion to new targets in severe neuromuscular diseases.
Mazanti Transactions advised Jeito Capital in connection with the investment with a team led by Lars Lüthjohan Jensen and Jens Ahrendt.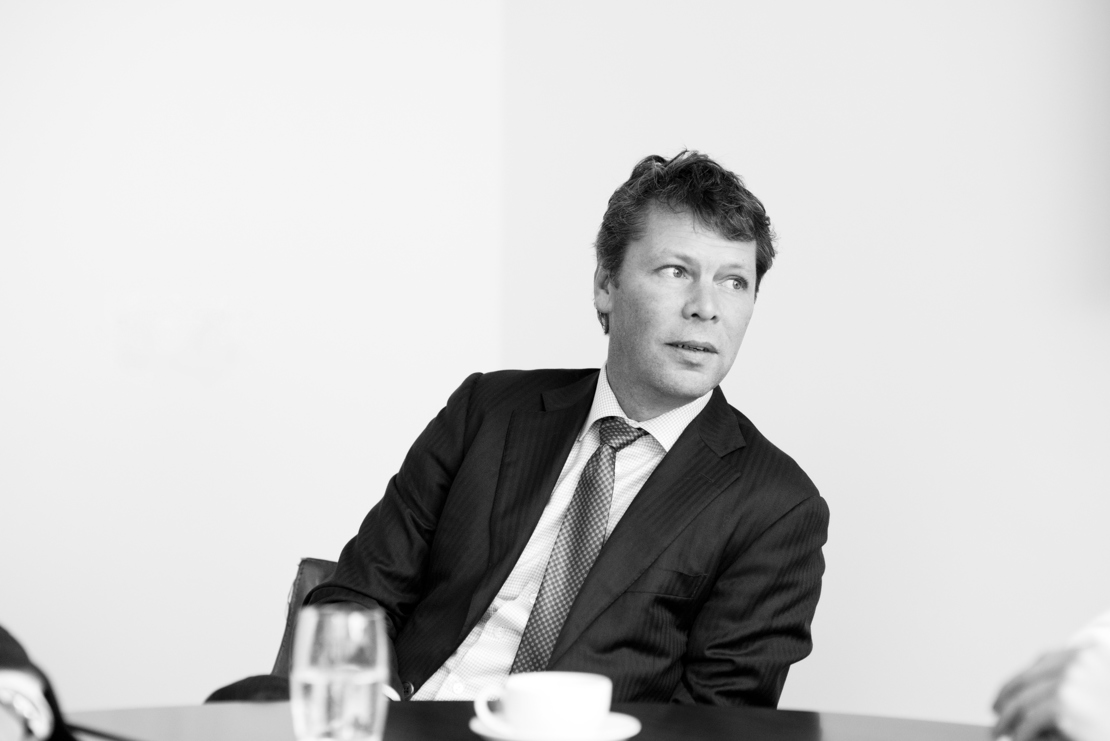 Advokat, partner
Lars Lüthjohan (L)
llj@mazanti.dk
+45 4028 3536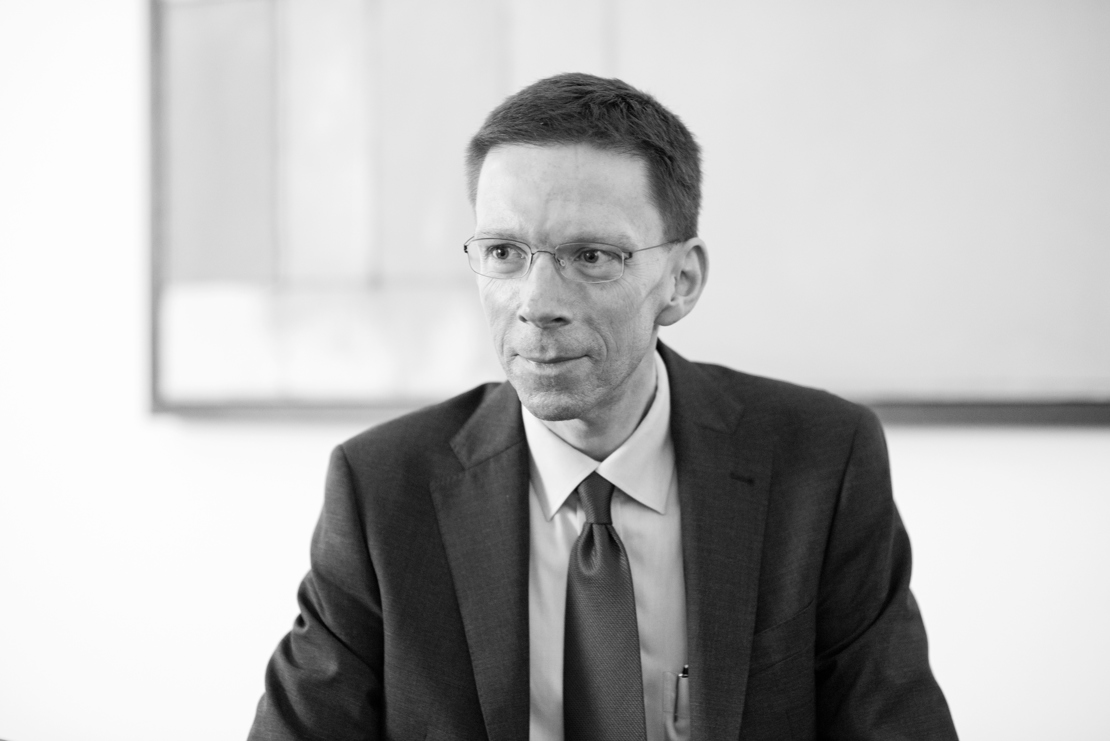 Advokat, partner
Jens Ahrendt (H)
ja@mazanti.dk
+45 4036 0536