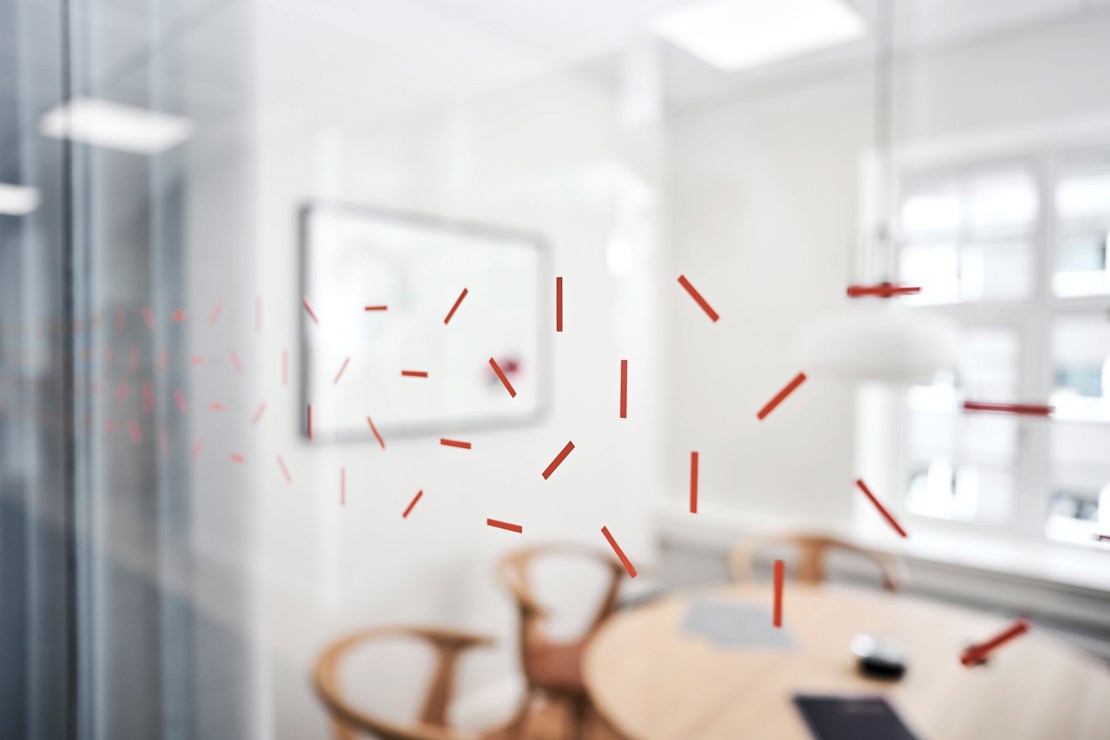 Mazanti-Andersen advises Evaxion Biotech as it closes its USD 28 million public offering of American Depositary Shares
Evaxion Biotech A/S (NASDAQ: EVAX), a clinical-stage biotechnology company specialising in the development of AI-driven immunotherapies to improve the lives of patients with cancer and infectious diseases, has closed its follow-on public offering of 3,942,856 American Depositary Shares (ADSs), at a public offering price of $7.00 per ADS, which includes the exercise in full of the underwriters' option to purchase 514,285 additional ADSs, with each such ADS representing one ordinary share, DKK 1 nominal value per share, of Evaxion.
The gross proceeds to the Company from the offering were approximately $28 million before deducting underwriting fees, commissions and other offering expenses. The ADSs are listed on the Nasdaq Capital Market division of the Nasdaq Stock Market in the United States trading under the symbol "EVAX".
Oppenheimer & Co. Inc. acted as sole book-running manager for the offering. Ladenburg Thalmann & Co. Inc. acted as lead manager for the offering and Lake Street Capital Markets, LLC acted as co-manager for the offering.
Mazanti Transactions advised Evaxion Biotech in connection with the transaction alongside Duane Morris LLP as, respectively, Danish and US legal counsel.
About Evaxion
Evaxion Biotech A/S is a clinical-stage AI-immunology™ platform company decoding the human immune system to discover and develop novel immunotherapies to treat cancer, bacterial diseases and viral infections. Based on its proprietary and scalable AI-immunology core technology, Evaxion is developing a broad pipeline of novel product candidates which currently includes three patient-specific cancer immunotherapies, two of which are in Phase 1/2a clinical development. In addition, Evaxion is advancing a portfolio of vaccines to prevent bacterial and viral infections currently in preclinical development.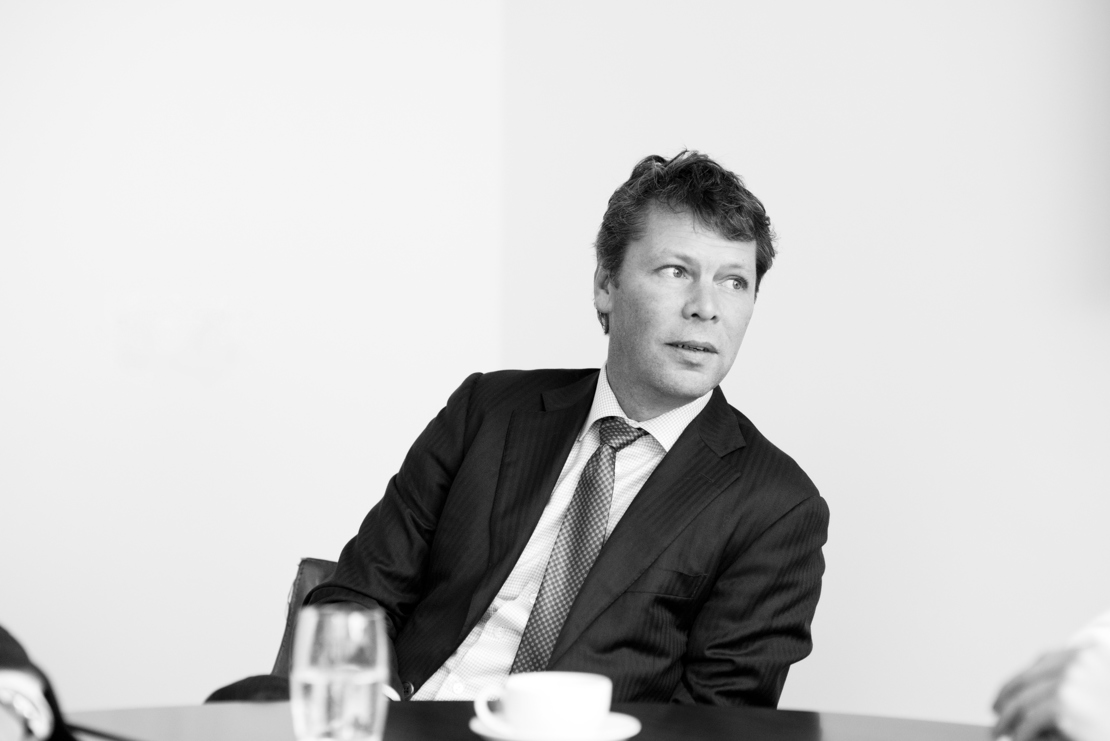 Advokat, partner
Lars Lüthjohan Jensen (L)
llj@mazanti.dk
+45 4028 3536
Advokat
Adam Kara
aka@mazanti.dk
+45 2677 3836
Advokat, partner
Nicolai Jung (L)
nju@mazanti.dk
+45 2674 9131