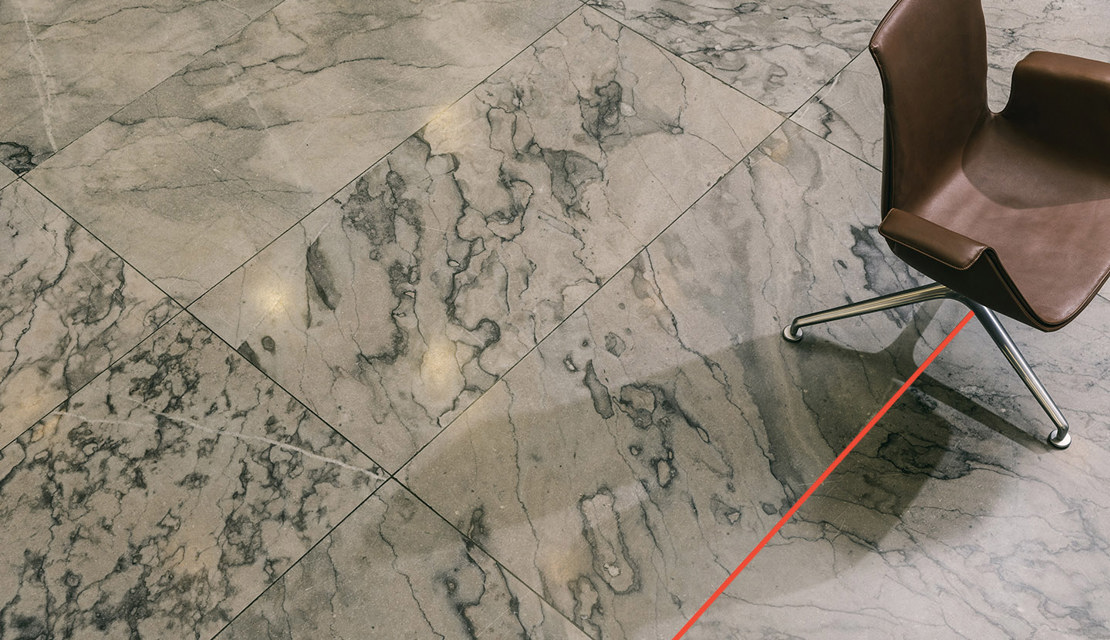 Mazanti-Andersen advises Evaxion Biotech as it closes its U.S. initial public offering of American Depositary Shares
Evaxion Biotech A/S, a clinical-stage biotech company specialising in the development of AI-driven immunotherapies to improve the lives of patients with cancer and infectious diseases, has completed its initial public offering of 3,000,000 American Depositary Shares (ADSs), each of which represents one ordinary shares in Evaxion Biotech, at a price to the public of $10.00 per ADS. The gross proceeds from the offering, before deducting underwriting fees and commissions and other offering expenses, were $30 million. The ADSs began trading on the Nasdaq Capital Market in the United States on February 5, 2021 under the ticker symbol "EVAX". 
Evaxion Biotech has granted the managers an option for a period of 30 days from the date of the final prospectus to purchase an additional 450,000 ADSs at the initial public offering price.
Oppenheimer & Co. Inc. acted as sole book-running manager of the offering. Ladenburg Thalmann & Co. Inc. acted as lead manager of the offering.
Mazanti Transactions advised Evaxion Biotech in connection with the transaction alongside Duane Morris LLP as, respectively, Danish and US legal counsel.
About Evaxion 
Evaxion Biotech A/S is a clinical-stage AI-immunology™ platform company decoding the human immune system to discover and develop novel immunotherapies to treat cancer and infectious diseases. Based on its proprietary and scalable AI-immunology core technology, Evaxion is developing a broad pipeline of novel product candidates which currently includes three patient-specific cancer immunotherapies, two of which are in Phase I/IIa clinical development. In addition, Evaxion is advancing a portfolio of vaccines to prevent bacterial and viral infections with one program currently in preclinical development against S. aureus (including Methicillin-resistant S. aureus) induced skin and soft tissue infections.