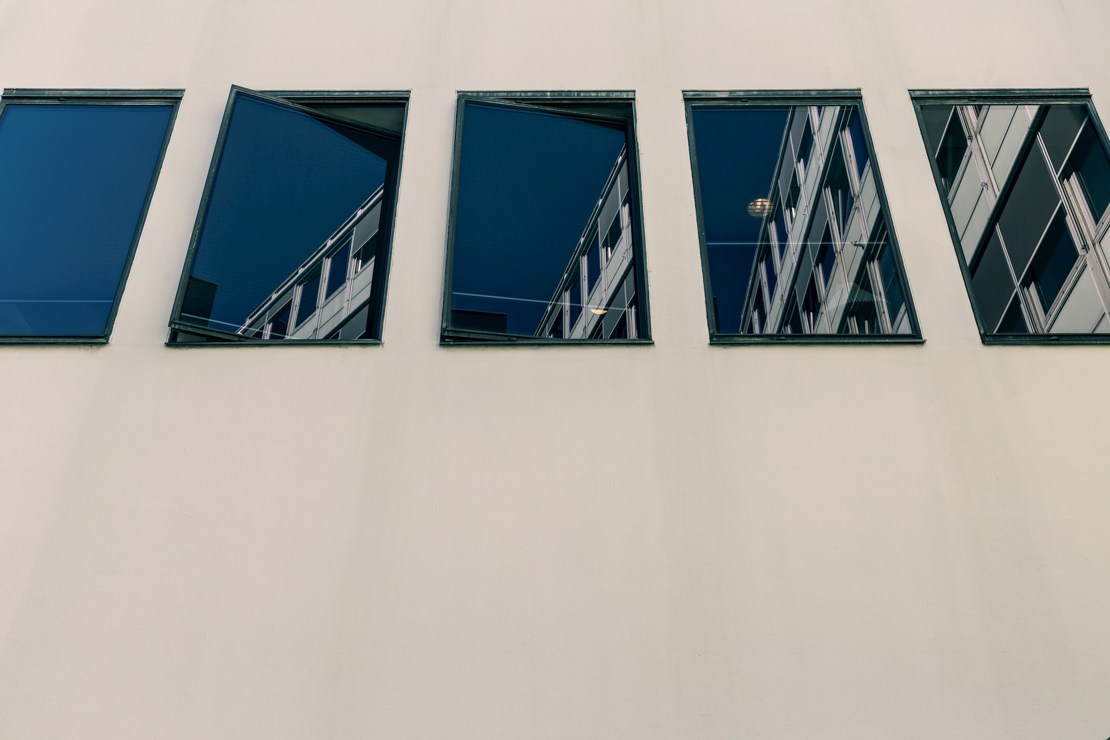 Mazanti-Andersen advises Embracer Group AB as it acquires Slipgate Ironworks ApS, 3D Realms Entertainment ApS and Ghost Ship Holding ApS
Swedish Embracer Group AB, which is the parent company of businesses developing and publishing PC, console and mobile games for the global games market, has acquired 100 percent of the shares in Slipgate Ironworks ApS and 3D Realms Entertainment ApS through its wholly owned subsidiary Saber Interactive and 100 percent of Ghost Ship Holding ApS through its wholly owned subsidiary Coffee Stain Holding AB.
Slipgate, based in Aalborg, is a game development studio with long experience in collaborating with leading publishers and IP-owners on a broad range of projects. The company was founded in 2017 by Frederik Schreiber, who together with Kent Christoffersen has built up a strong team of 100+ total employees comprised of dedicated developers, industry veterans and new talent in Denmark, across Europe and in the US. Going forward, Slipgate will operate as a subsidiary to Saber.
3D Realms, based in Aalborg, is a game publisher with 30+ years of heritage in the industry and the creators of cult game series Duke Nukem. Through the acquisition, Saber onboards an experienced Danish publisher with a long background in games development. Going forward, 3D Realms will continue to operate as a subsidiary under Saber and work closely with the Saber team on publishing projects.
Ghost Ship Games is an award-winning Danish development studio founded by six industry veterans in 2016, with headquarters located in Copenhagen. The studio engages 26 employees that have worked with Coffee Stain on the development of the critically acclaimed co-op FPS game Deep Rock Galactic. Ghost Ship Games is led by co-founder and CEO Søren Lundgaard, and co-founder and Creative Director Mikkel Martin Pedersen who will remain in their current roles post-transaction. Ghost Ship Games will remain autonomous and Embracer and Coffee Stain will be supporting the studio with new game development projects going forward.
Embracer Group is based in Sweden and has a global presence through its eight operative groups: THQ Nordic GmbH, Koch Media GmbH/Deep Silver, Coffee Stain AB, Amplifier Game Invest, Saber Interactive, DECA Games, Gearbox Entertainment and Easybrain. The Group has 69 internal game development studios and is engaging more than 7,000 employees and contracted employees in more than 40 countries. 

Mazanti Transactions advised Embracer Group alongside Baker McKenzie in connection with the three transactions with a team led by Lars Stoltze together with Jens Folker Bruun, Mette Gahrn-Jensen, Jacob Søren Hedegaard, Jonathan Bak Porter-Dragsted and Mia Anne Gantzhorn.