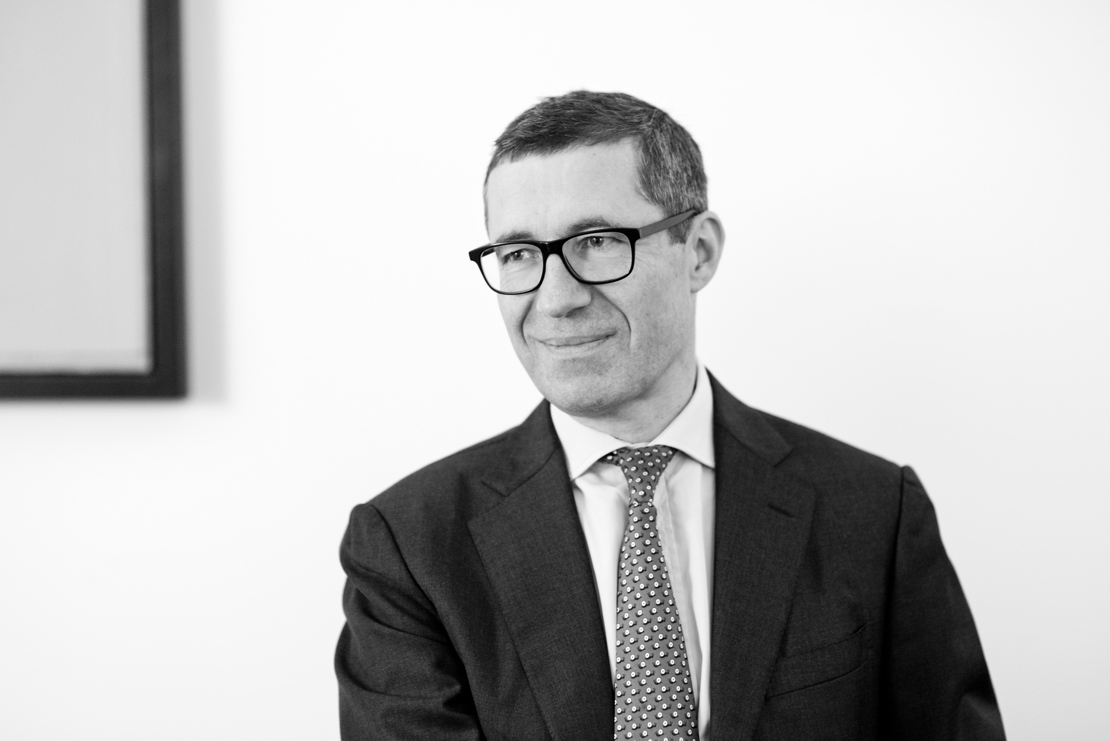 European Commission Selects Philip S. Thorsen to Pool of Arbitrators for Bilateral Trade and Sustainable Development Disputes
The European Commission has named partner Philip S. Thorsen as one of two Danish arbitrators to its pool of individuals eligible for appointment as arbitrators for bilateral trade and sustainable development (TSD) disputes under trade agreements with third countries.
Philip has more than 25 years of experience and is internationally renowned within dispute resolution, representing clients in commercial disputes of all forms.
Dispute settlement is an important element in ensuring the correct implementation of the EU's trade and investment agreements with third countries. The pool is the result of a new selection mechanism, addressing demands from stakeholders and the European Parliament for a more transparent, independent and inclusive process. The eligible candidates come from diverse backgrounds and include legal practitioners and academics from all over the world and across the EU.
The pool of appointees is rigorously assessed and chosen by a selection panel of experienced international judges and academics nominated by the European Parliament, the Council, Member States and the Commission. The Commission will draw on this list to make proposals for the appointment of arbitrators.
Philip S. Thorsen has extensive experience from the Danish courts, including the Supreme Court, the Greenland High Court, the International Chamber of Commerce, The Danish Arbitration Institute in addition to ad hoc arbitration tribunals in Denmark and abroad, the Competition Council, the Competition Appeals Tribunal, Danish Building and Construction Arbitration Board and The Tribunal for Auditors.
Philip is a permanent arbitrator in International Court of Arbitration (IMAC) at the Polish Chamber of Maritime Commerce and member of the Litigation Committee of the Danish Bar and Law Society.