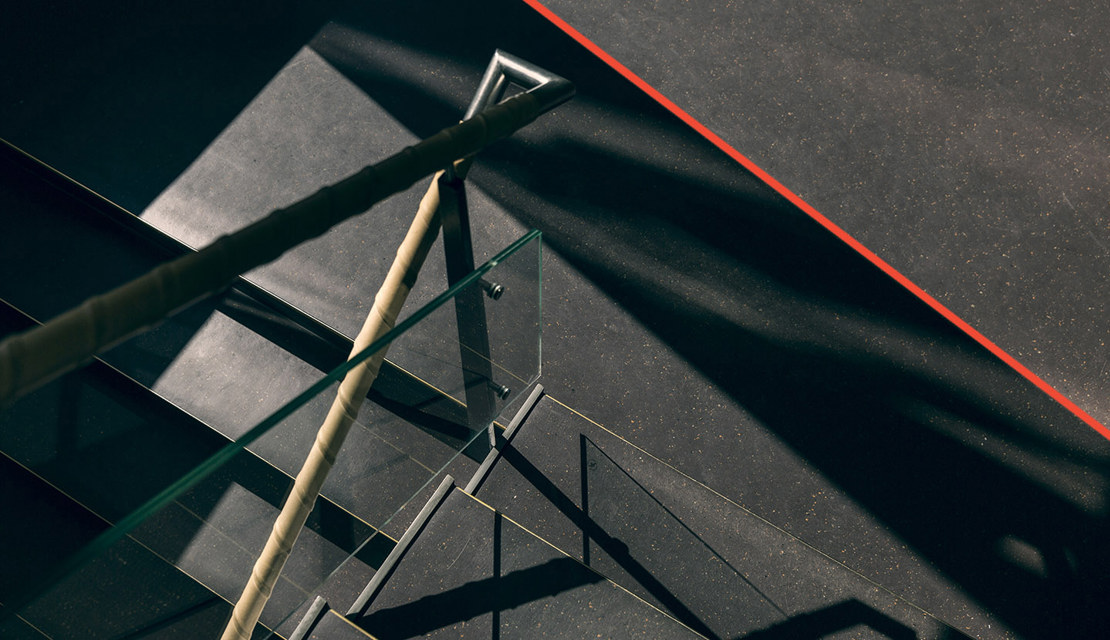 Mazanti advises on investment in Contractbook
The Danish contract management platform Contractbook has raised €3.5 million in funding from a syndicate led by Google's AI Fund Gradient Ventures, the Nordic VC-fund byFounders and a group of key angel investors. This is the first time Google's venture fund has invested in a Danish company and Mazanti Transactions has advised in connection with the investment.
The legal tech startup was founded in 2015 in Copenhagen and first launched their SaaS platform allowing SMEs to create, sign, and store legal documents digitally and in one system. Contractbook has since added more tools and with the funding it now plans to add more flexibility and functionality to its product.

"Contractbook's technologically advanced offering makes them poised to disrupt multiple industries that are still characterized by archaic document handling processes. Actively building bridges between the Nordics and the US, byFounders are happy to facilitate connections between globally ambitious Nordic founders and prominent Silicon Valley VCs like Gradient. We're excited to set them up for international success and support their further growth" says Eric Lagier, Managing Partner at byFounders.
Darian Shirazi, General Partner at Gradient is also pleased with the investment and said that: "Contractbook's focus on enabling SMEs to streamline the process of contracting has allowed them to attract thousands of customers in a multi-billion dollar market. We're excited to partner with this strong team for years to come.
For more information related to the transaction, read here (in English) and here (in Danish).