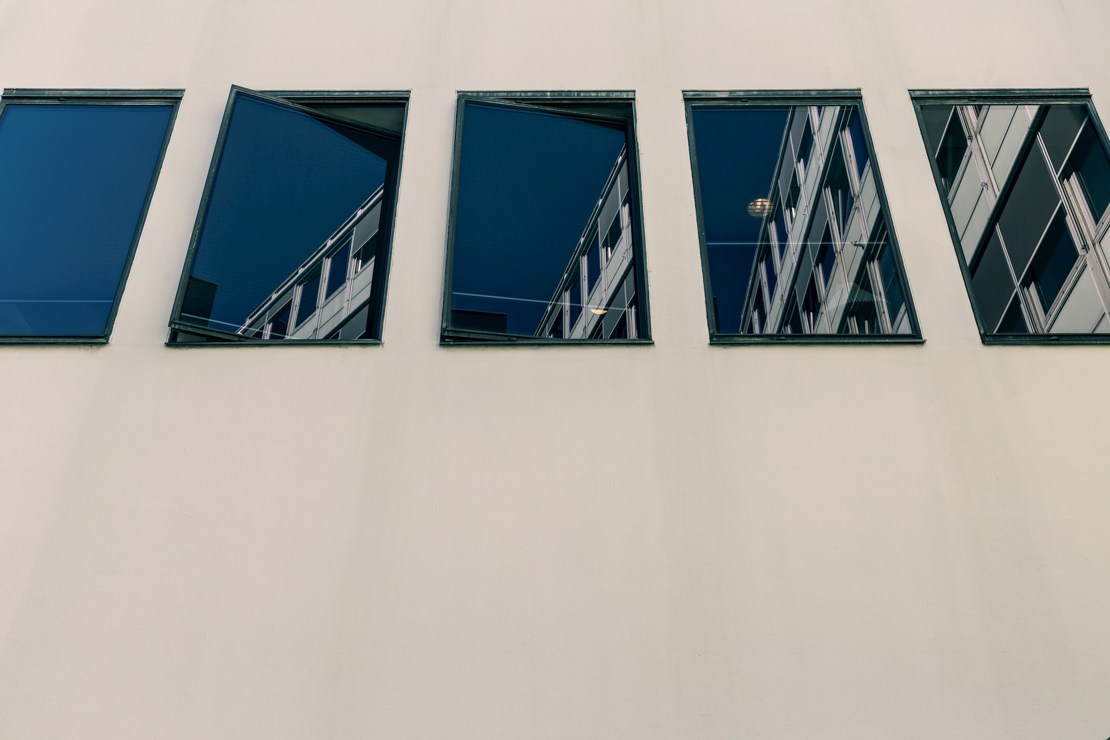 Mazanti advises biotech company Biograil as Sanner Ventures joins

investor syndicate  

The Copenhagen based biotech company Biograil announced the closing of a seed funding of EUR 3 million (with the potential to expand to EUR 5 million) in January this year. As of April 2020, Sanner Ventures joined the Investor Syndicate, which is led by German seed investor High-Tech Gründerfonds and includes Danish Megatrend Invest a/s, a Swiss Investment group and an experienced Danish private healthcare investor. Mazanti Transactions advised Biograil.

Biograil was founded in 2019 and is led by CEO Karsten Lindhardt. It develops a unique oral device for delivery of biologics that would otherwise be injected. Their BIONDD technology is an oral capsule that delivers injection pharmaceuticals, such as insulin, to the intestine for effective and safe dosing and thereby eliminates the need for needles.

Sanner Ventures supports Biograil with an equity investment and provides solid insight in cost effective upscaling of injection molding for commercialization, which is the technology Biograil uses to manufacture its oral devices. Sanner Ventures is a parent company of the Sanner Group based in Bensheim, Germany. It is a family-owned office founded in 1894 specializing in new technologies in the area of health and well-being. Investment Associate at Sanner Ventures Christian Schierholz is now an observer in the Board of Directors of Biograil.

Biograil will use the funds to optimize the design of its delivery device, advance its ongoing preclinical testing and to plan for a substantial global Series A Funding in the first quarter of 2021.