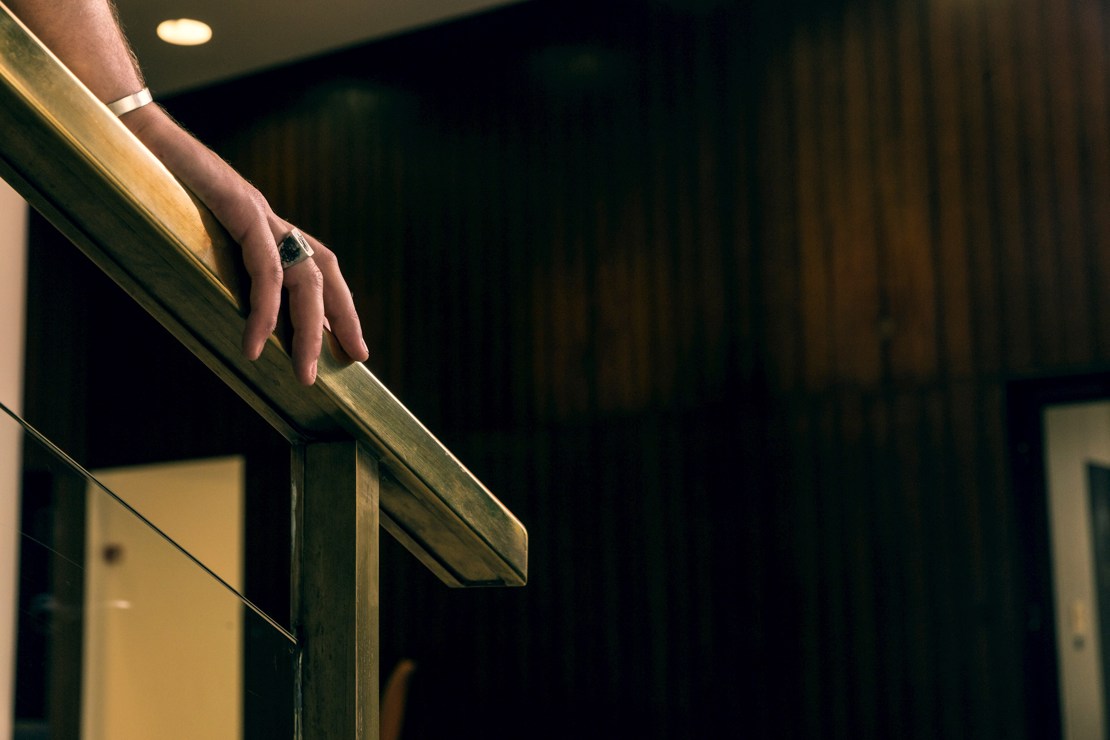 Mazanti recognized as leading law firm in the 2020 edition of The Legal 500 EMEA
Each year Legal 500 identify and rank the most outstanding law firms and lawyers in the world based on extensive research, analyses and interviews with clients and competitors. Mazanti has been recognized as one of Denmark's leading law firms in the 2020 edition of the international law firm directory.
We have strengthened our position and are ranked within seven practice areas: Capital Markets (Tier 2), Commercial, Corporate & M&A (Tier 2), Insolvency (Tier 2), Media & Entertainment (Tier 2 and Hall of Fame; Nina Henningsen), Dispute Resolution (Tier 3), Real Estate & Construction (Tier 4) as well as EU & Competition (Tier 3). At the same time 11 lawyers are recognized as being among the best legal advisors in Denmark.
Testimonials
"Very strong capital market practice. The team does not only advise on vanilla stuff, but also on complex matters like cross-border mergers and takeovers"
Legal 500, 2020

"Large corporate and M&A team; they definitely know the market practice and will use efficiently your time"
Legal 500, 2020
"Very much hands on with full partner attention into all matters"
Legal 500, 2020

"Very strong venture capital practice, probably the leading team in Denmark"
Legal 500, 2020

"They are knowledgeable and hands-on and deeply experienced within private equity"
Legal 500, 2020

"The expertise is very high, and we have a very personal and direct dialogue"
Legal 500, 2020

"Very efficient and pragmatic lawyers"
Legal 500, 2020
"We have a long-standing cooperation. They know our business, are creative in finding solutions, and have a broad range of relevant knowledge. They are competent in their approach and focused on the relevant matters. They do not complicate matters and have good relations with other parts of the real estate market"
Legal 500, 2020

"Mazanti-Andersen Korsø Jensen provides a high level of senior attention to  cases. Due to the experience in the team they also contribute positively with valuable commercial insights and know-how from other projects. Compared to other law firms, the close personal and trusted relationship with the client seems to be unique and highly value adding"
Legal 500, 2020

"Mazanti delivers on time and the partners conduct themselves in a respectful manner towards opposing lawyers and other parties involved. From my experience, they are always trying to be constructive and deal-oriented"
Legal 500, 2020

"Nina Henningsen is the queen of media and entertainment"
Legal 500, 2020
Recommended partners
Capital markets
- Frederik B. Hasling
- Lars Lüthjohan Jensen
- Thomas Weisbjerg
Commercial corporate and M&A
- Jakob Mosegaard Larsen
- Lars Lüthjohan Jensen
- Thomas Weisbjerg
Dispute resolution
- Anne Almose Røpke
- Philip S. Thorsen
EU and competition
- Philip S. Thorsen
Insolvency
- Henrik B. Sanders
- Lars Rasmussen
- Peter Wedel Ranch Krarup
Media and entertainment
- Nina Henningsen
Real estate and construction
- Claus Høxbro
Thank you to our clients for their continued confidence in our work – it serves as a testament to our never-ending pursuit of excellence and legal advice at the highest level.