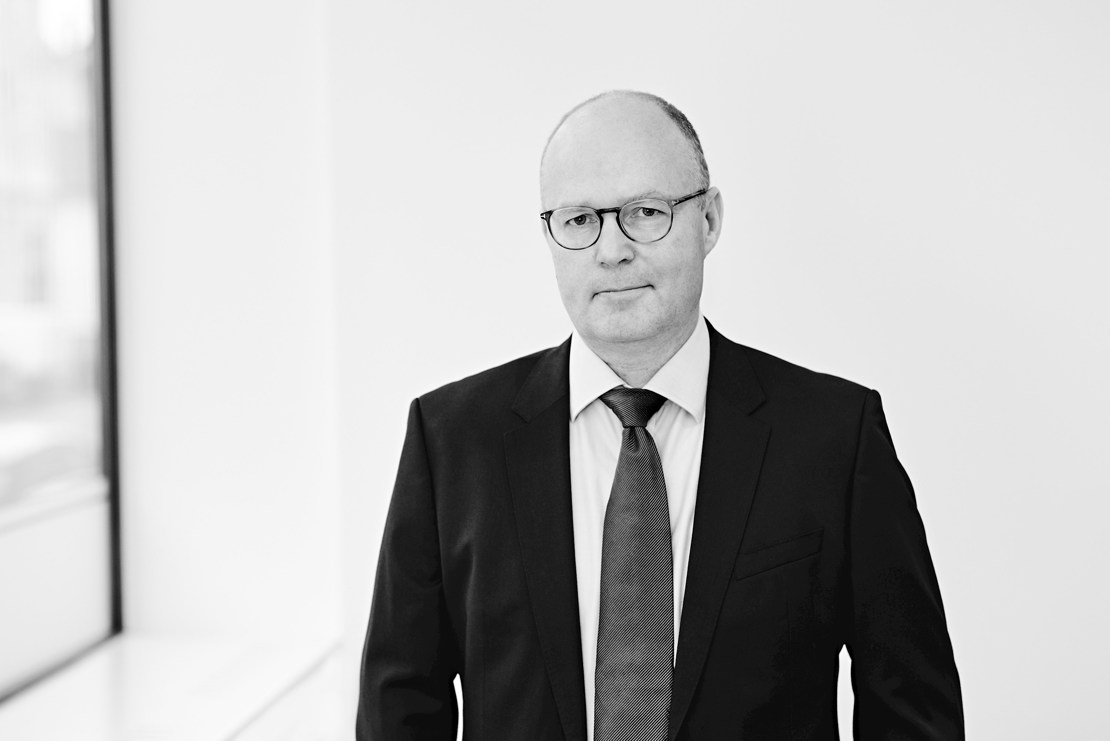 Sune Westrup joins Mazanti-Andersen as new partner
Mazanti-Andersen expands the partner group as attorney-at-law Sune Westrup joins as equity partner on 1 January 2023. This follows Mazanti-Andersen's strategic objective of continued growth and further reinforcement of its market position.
We are pleased to welcome Sune Westrup to Mazanti-Andersen's group of partners. Sune is specialised in corporate law and company transactions as well as commercial disputes in connection hereto. He advises both Danish and international clients, including especially owner-managed companies, and is in addition chairman or member of the board in several companies and funds.
Since 2007, Sune Westrup has been partner at the Danish law firm Jon Palle Buhl and has previously held positions at, among others, Plesner and Bruun & Hjejle. As of 1 January 2023, he will be part of Mazanti- Andersen's Corporate & Commercial group together with junior associate Cecilie Weis Holst.
For Sune Westrup, the move to Mazanti-Andersen stems from a wish to become part of a larger law firm with access to numerous specialists as well as strong internal processes:
"I'm very much looking forward to joining Mazanti-Andersen, which is a firm with a superb reputation characterised by high quality advice, a sharp business-oriented approach, and a strong foundation in terms of culture and values. I will be part of a large professional community with access to a wide range of skilled specialists, which is of great benefit to my clients, and Mazanti-Andersen furthermore has a solid platform with strong internal processes ideal for continued growth and development".
Mazanti-Andersen is equally pleased about the move:
"We are very glad to be able to welcome a capacity like Sune to Mazanti-Andersen. He brings many years of solid experience that will undoubtedly strengthen our Corporate & Commercial team. With Sune's entry, we are also pleased that we continue to attract new, highly skilled partner profiles that match our high level of ambition and thereby contribute to realising our objectives of continued growth as part of our 2025 strategy", says Henrik B. Sanders, partner and chairman of the board.


For additional information, please contact:
Henrik B. Sanders: +45 3319 3717 / hbs@mazanti.dk
Sune Westrup: +45 2674 4726 / sw@jpb.dk