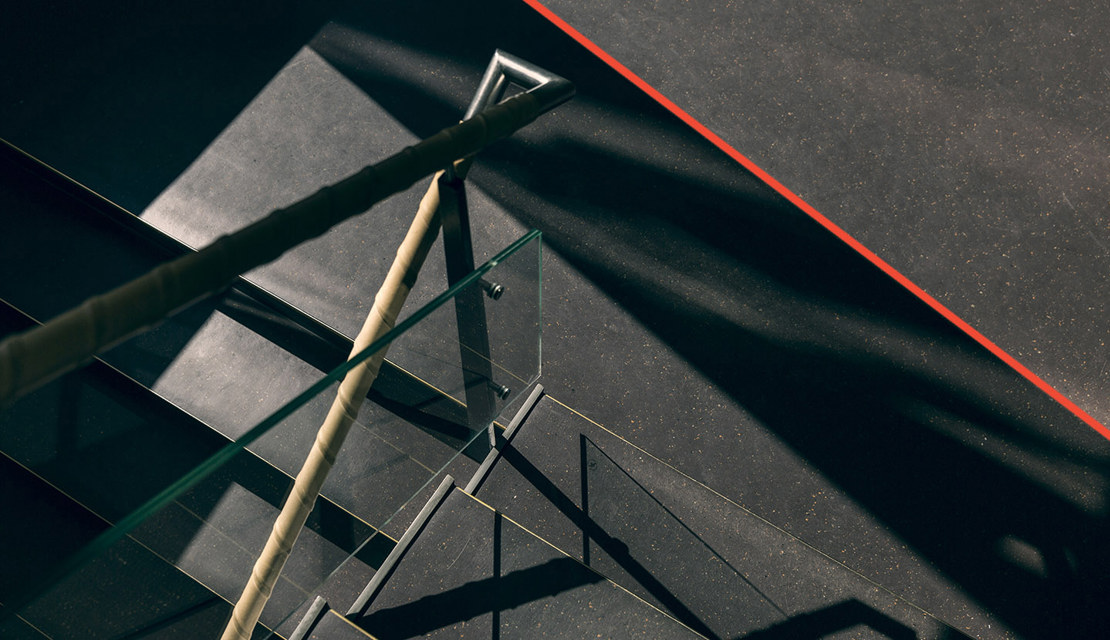 AG Snus Aktieselskab sold to Phillip Morris International
Mazanti-Andersen has assisted the sellers in connection with Phillip Morris International's acquisition of AG Snus Aktieselskab.

Phillip Morris International has acquired the Danish-based snus manufacturer AG Snus Aktieselskab and its range of snus brands.
AG Snus was founded in 2010 as a subsidiary of Assens Tobaksfabrik, a company managed and owned by the Gundersen family for five generations. AG Snus thus builds upon almost 150 years of experience within the field of manufacturing snus and other smokeless tobacco products.
By integrating with Phillip Morris International, which employs more than 70,000 people globally, AG Snus foresees a unique opportunity to significantly strengthen the long term growth of AG Snus.
Mazanti Transactions advised the seller during the entire sales process with a team led by partner Christian E. Bonnesen and partner Thomas Weisbjerg.