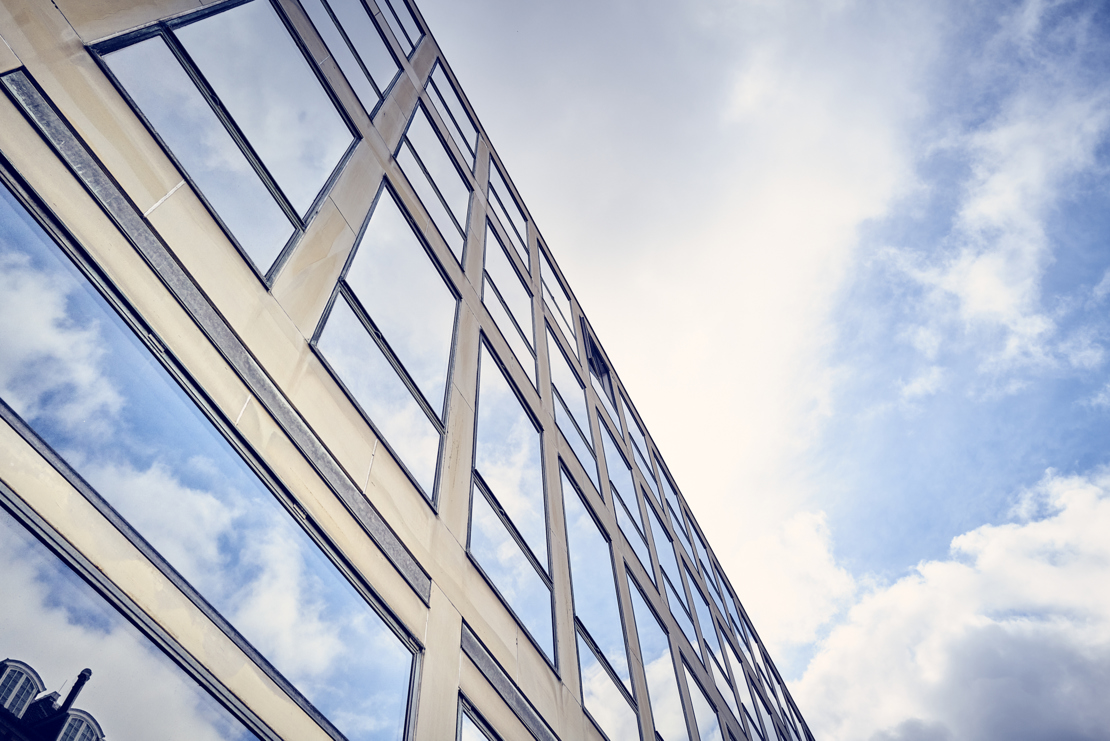 Swedish Addtech acquires BV Teknik A/S
Addtech Automation, a business unit within the Addtech Group, has successfully acquired 100 percent of the shares in BV Teknik A/S. Mazanti-Andersen has advised Addtech in connection with the acquisition.
Addtech operates strategically within selected niches of the advanced technology market and encompasses approximately 150 independent companies specialising in selling high-tech products and solutions to clients predominantly within the manufacturing and infrastructure sectors across 20 countries. 
Addtech has been listed on Nasdaq Stockholm since 2001 and has over 3,000 employees with annual sales exceeding SEK 18billion. 
BV Teknik A/S, based in Holstebro, Denmark, is recognized for its expertise in designing and constructing customised production solutions and other high-tech equipment, with a specialized focus on the automation sector, particularly in medical technology. 
BV Teknik aligns seamlessly with Addtech's strategic objectives and will complement and strengthen Addtech's existing operations in the Motion & Drives business unit.
Mazanti-Andersen advised Addtech on all aspects of the transaction.