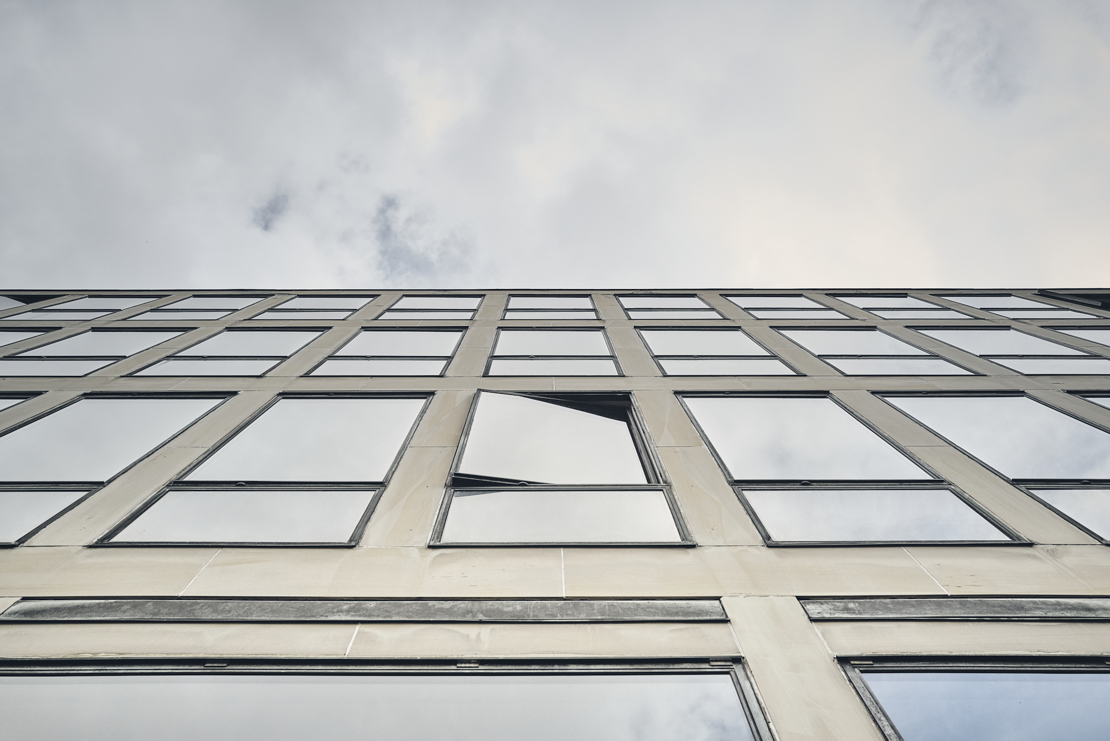 Mazanti-Andersen advises Avid Ventures and General Catalyst on its investment in payroll platform Pento
Copenhagen and London-based Pento has raised USD 35 million in a Series B funding co-led by Avid Ventures and Tiger Global Management. Avid Ventures is an early stage New York-based VC firm investing in fintech, consumer internet, and software companies. American venture capital firm General Catalyst also participated in the round alongside Point Nine, LocalGlobe/Latitude, Seedcamp, Moonfire Ventures among others. The round comes six months after Pento raised USD 15.6 million in a Series A round led by General Catalyst.
The real-time automated payroll software platform, founded by Jonas Bøgh Larsen and Emil Hagbarth Rasmussen in 2016, targets the error-prone use of spreadsheets, PDFs and emails and provides employers with cloud-based tools and real-time calculations that generate greater transparency when it comes to payroll.
Pento will use the funding to accelerate its product development.
Mazanti Transactions advised Avid Ventures and General Catalyst in connection with the investment.
For more information about the transaction, read here.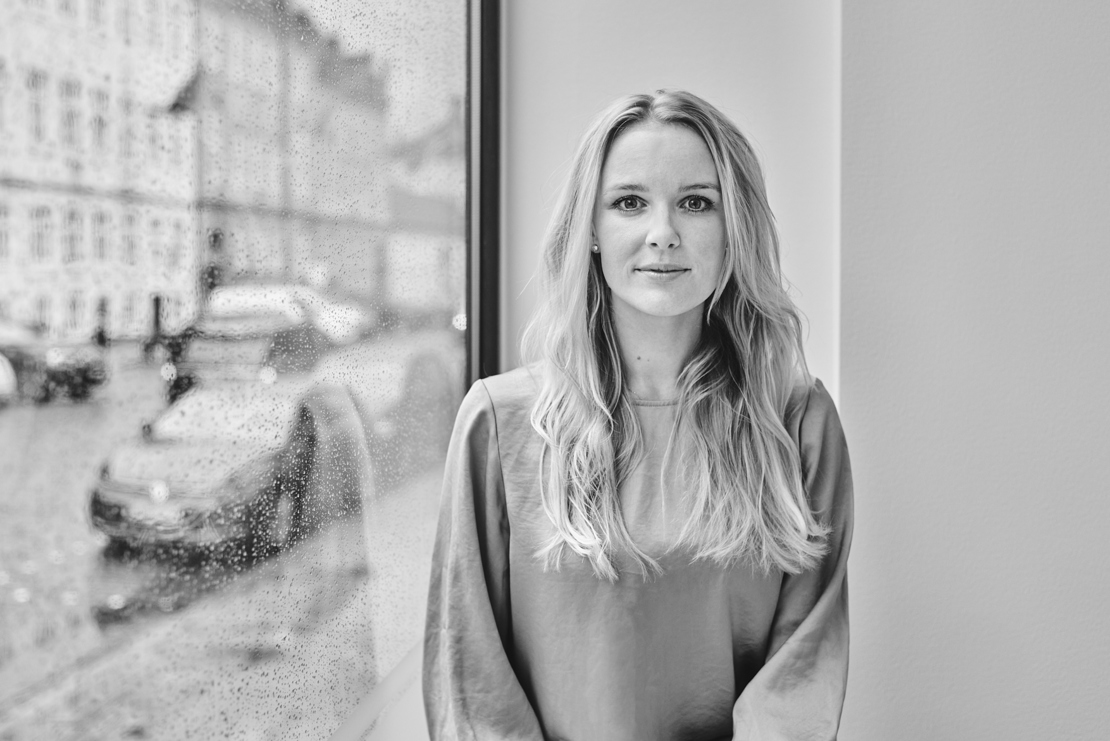 Attorney-at-law, Director
Julie Høi-Nielsen
jhn@mazanti.dk
+45 3110 1958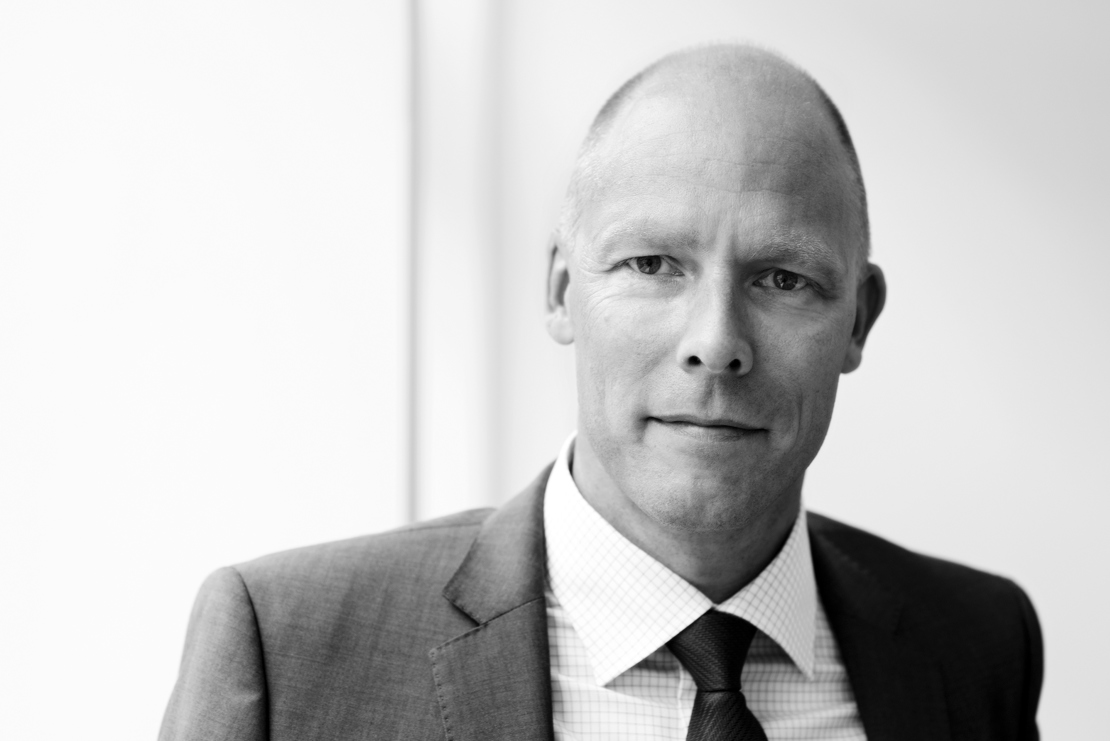 Attorney-at-law, Partner
Thomas Weisbjerg
twe@mazanti.dk
+45 2712 7060