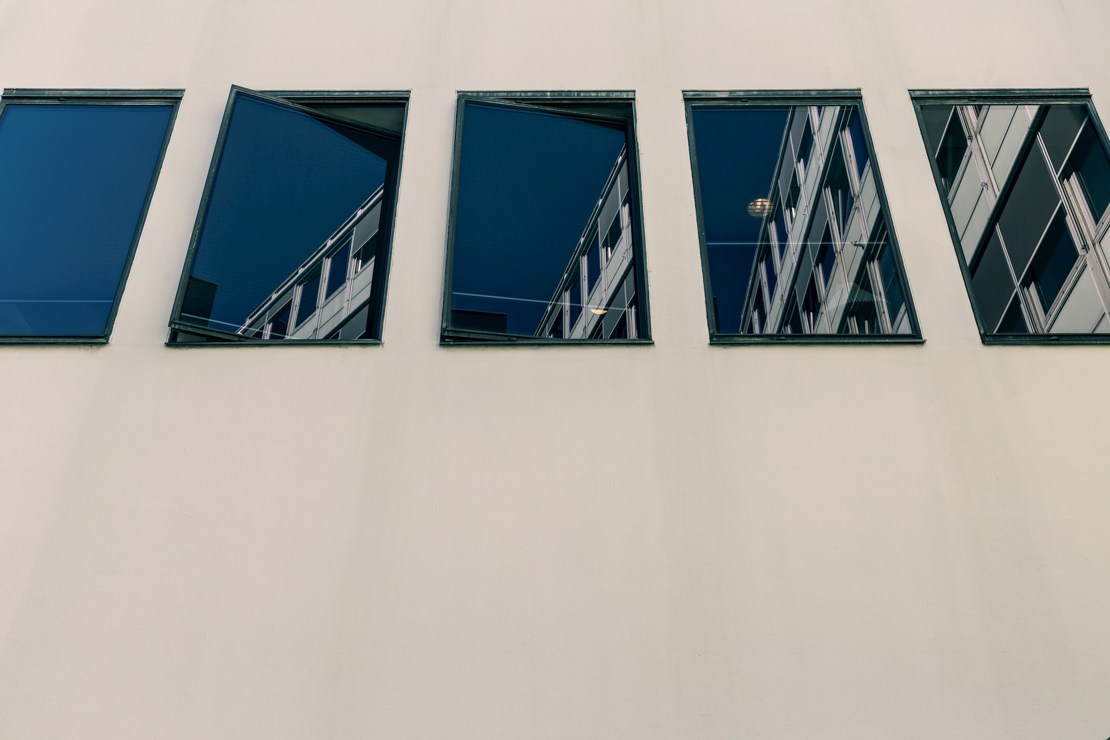 Hemab raises USD 135 million in Series B led by Access Biotechnology
Mazanti-Andersen has advised Denmark and US-based biotech company Hemab as it raises USD 135 million in oversubscribed series B financing.
Access Biotechnology led the round with participation from new investors Deep Track Capital (US), Avoro Ventures (US), Invus (US), Rock Springs Capital (US), and Maj Invest Equity (DK) as well as all current investors including Novo Holdings, RA Capital Management, and HealthCap.
Hemab is a clinical-stage biotech company founded in 2020 developing the first prophylactic therapeutics for serious, underserved bleeding and thrombotic disorders. Hemab raised USD 55 million in 2021 in a Series A led by Novo Holdings to progress its promising pipeline. The new USD 135 million Series B financing will support Hemab's scientific and corporate growth plans through 2025, including completion of an ongoing phase 1/2 clinical study of lead candidate HMB-001 in Glanzmann thrombasthenia, initiation of pivotal studies, start and completion of phase 1/2 clinical evaluation for HMB-VWF in von Willebrand disease, and future pipeline evolution in accordance with the company's Hemab 1-2-5 strategic guidance, which targets the development of five clinical assets by 2025.
Mazanti Transactions advised Hemab in connection with all aspects of the investment.
Read more here.