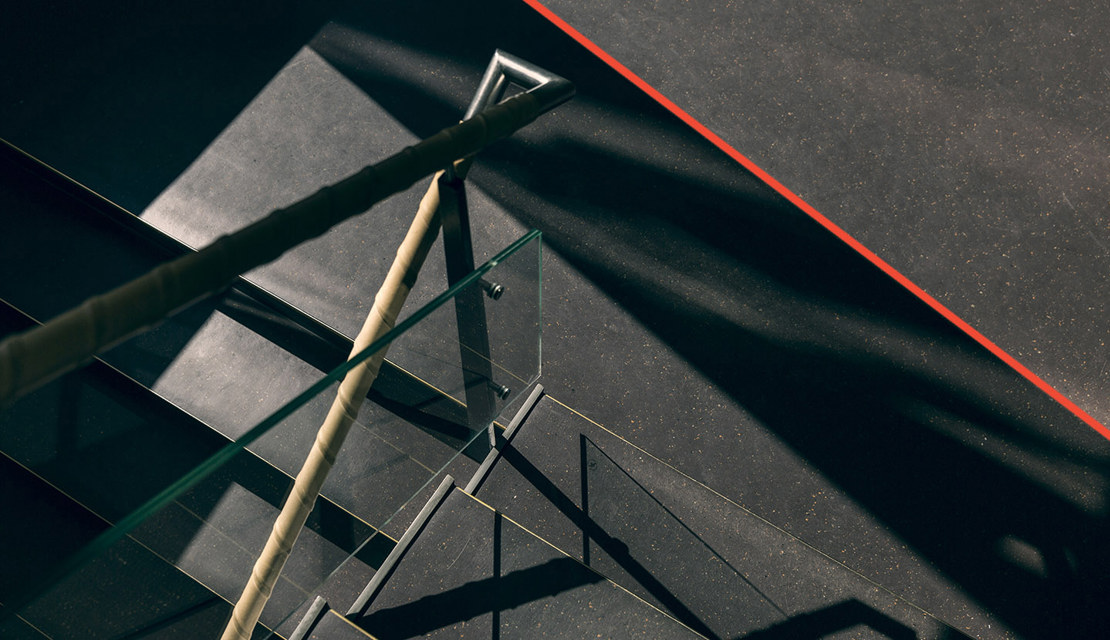 BRANDIT merges with Ports Group aiming to form a European IP powerhouse
Mazanti-Andersen has advised intellectual property consultancy BRANDIT in connection with the merger with Swedish IP and domain management company Ports Group.
The award-winning and high-profile European IP-expert BRANDIT, founded by Jesper Knudsen in 2011, has offices in Switzerland (HQ), Denmark, Malta and The Netherlands, more than 700 clients in 33 countries and the client portfolio includes some of the world's leading brands.
Ports Group, founded in 1994, is a fast-growing IP and domain management veteran with offices in Gothenburg, Stockholm and Malmö. With the merger, the combined firm will have 11 offices across Europe and aim to be a European leader and the obvious choice concerning IP and domain solutions.
Mazanti Transactions acted as legal advisor to BRANDIT.
Read more about the merger here.