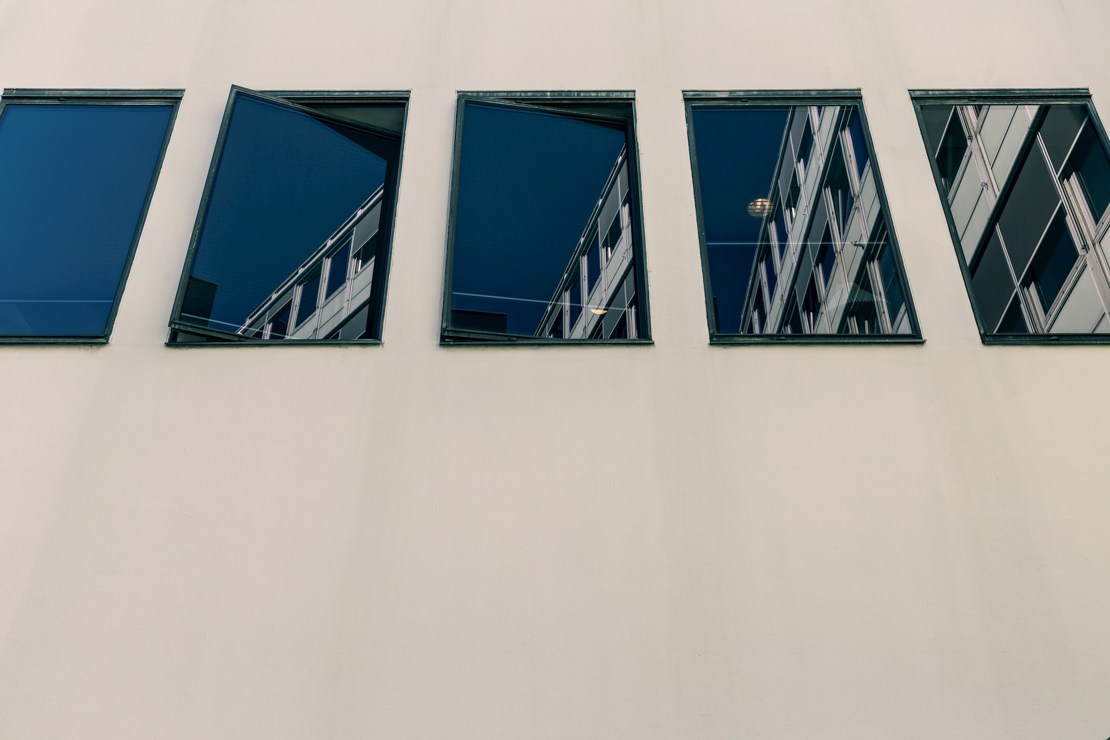 Mazanti advises on the sale of SteelSeries to Axcel
Mazanti Transactions has advised the founder of SteelSeries in connection with the sale to the private equity firm Axcel. SteelSeries, founded by Jacob Wolff-Petersen in 2001, is the fastest growing major PC gaming headset brand in the US and offers the most advanced integrated software and hardware platform for pro and enthusiast gamers. SteelSeries has become the leading premium brand in the gaming category and in 2018, the company generated sales of DKK +1 billion. SteelSeries is a top esports brand and the company has sponsored some of the world's first professional esports teams and tournaments.
Founder Jacob Wolff-Petersen and management will re-invest alongside Axcel and Jacob Wolff-Petersen is excited about the prospects of partnering with Axcel:
"I'm excited about partnering with Axcel for the next phase of the company's journey. SteelSeries has become a global company, but the company's Nordic heritage is still an essential part of our DNA. Axcel was therefore an obvious partner. I'm certain that together with Axcel, we will be able to further expand the SteelSeries brand across regions and channels."
For more information related to the transaction, read here.