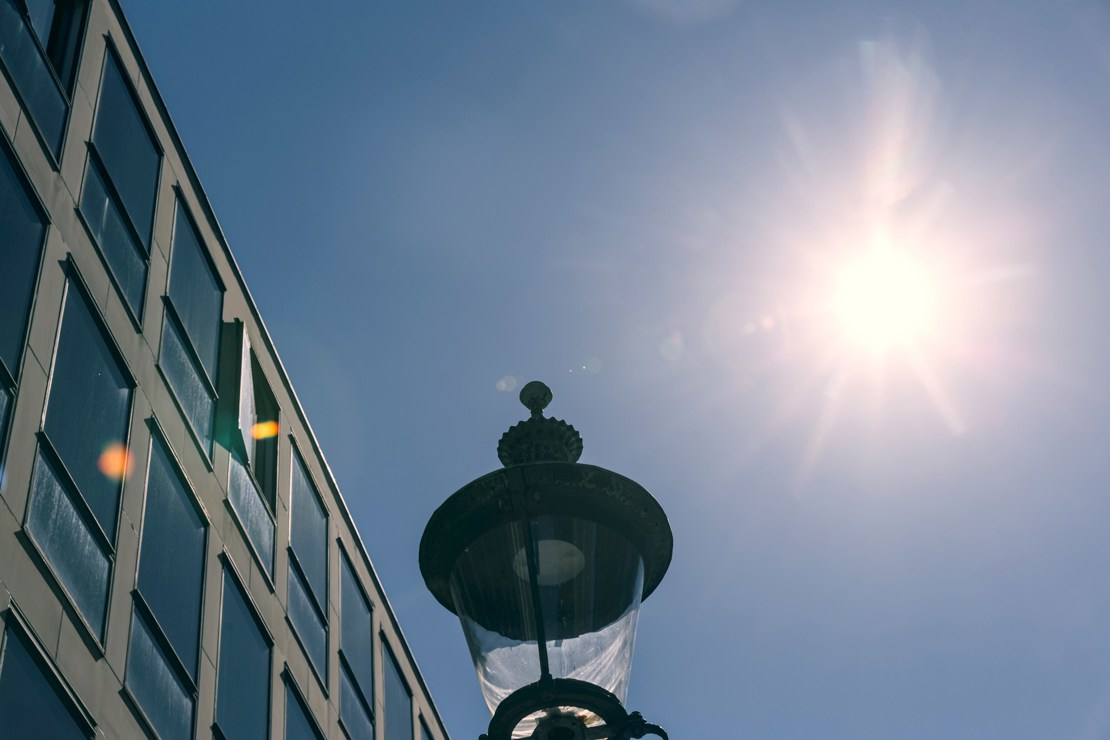 Mazanti advises Ascendis Pharma on its USD 690 million follow-on offering
Ascendis Pharma, a Copenhagen-based biopharmaceutical company that utilizes its innovative TransCon™ technologies to address unmet medical needs, has completed its underwritten public offering of 4,859,154 American Depositary Shares (ADS), each of which represents one ordinary share in Ascendis Pharma at a price to the public of USD 142.00. The public offering generated gross proceeds of approximately USD 690 million.
Ascendis Pharma intends to use the net proceeds to support the clinical development, regulatory approval and commercial preparations for TransCon hGH, the company's therapy to counter pediatric growth hormone deficiency. Part of the proceeds will also be used for developing other endocrinology rare disease programs, as well as for identifying and progressing development of new product candidates, and for working capital and general corporate purposes.
Mazanti Transactions represented Ascendis Pharma A/S in connection with the transaction alongside Latham & Watkins LLP as, respectively, Danish and US legal counsel. J.P. Morgan Securities LLC, Morgan Stanley & Co. LLC, Evercore Group L.L.C and SVB Leerink LLC acted as joint book-running managers for the offering.
About Ascendis Pharma
Ascendis Pharma is a biopharmaceutical company applying its innovative TransCon technologies to address unmet medical needs. Ascendis Pharma has a pipeline of three endocrinology rare disease product candidates in clinical development, including TransCon hGH for which the company recently filed an application for regulatory approval with the U.S. Food and Drug Administration. In addition to its clinical pipeline in endocrinology rare diseases, Ascendis Pharma has multiple preclinical programs in oncology as its second therapeutic area of focus and it continues to expand into additional therapeutic areas to address unmet medical needs.
Ascendis Pharma is headquartered in Copenhagen, Denmark, with additional offices in Heidelberg and Berlin, Germany, and in Palo Alto and Redwood City, California.