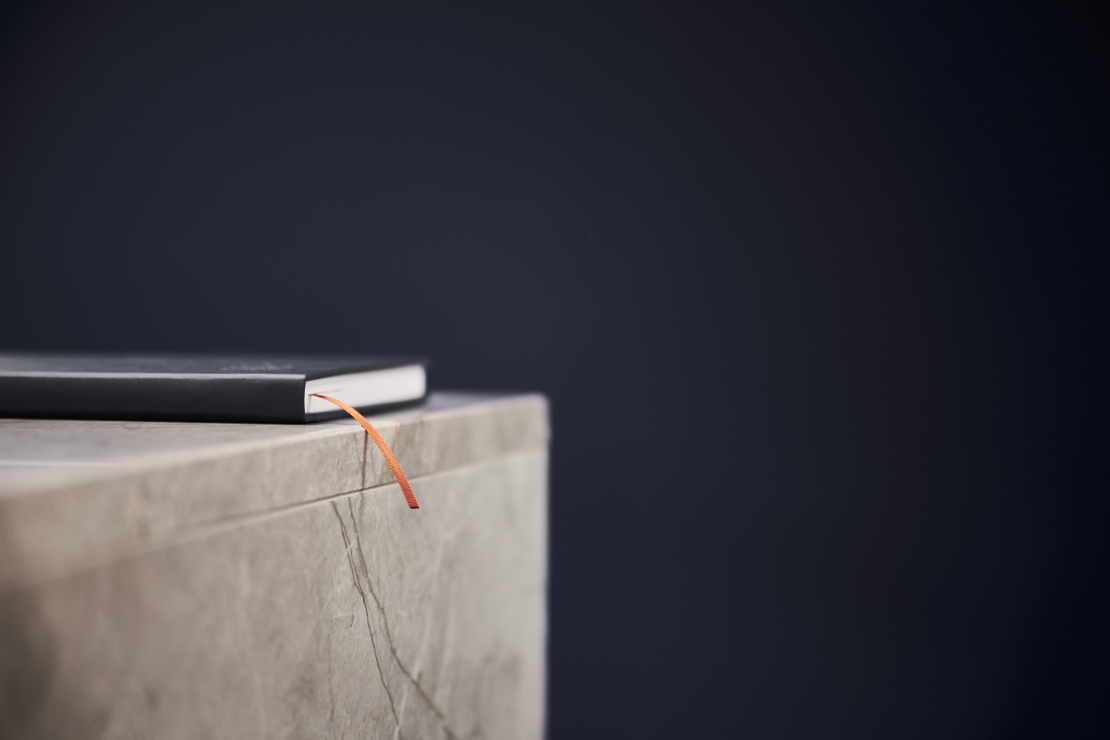 Denmark's oldest law firm is changing its name
Mazanti-Andersen Korsø Jensen has changed its name to Mazanti-Andersen. The change of name springs from a desire for a shorter and simpler name and is seen as a natural step following our merger with Bonnesen Advokater. We are moving forward as a single law firm with offices in Copenhagen and on Funen – serving clients in Denmark as well as internationally.
Our most important role is to make things simpler for our clients. It therefore only makes sense, that our name reflects that. Therefore, we have chosen to shorten our name to Mazanti-Andersen. A name that works better internationally while still retaining a Danish touch.
"We continue to advise and serve our clients at an exceptionally high professional level. Our name change is a natural next step and marks the beginning of a new era with ambitions of creating a single, modern law firm based on a very strong culture and equally strong values," says Partner and Chairman of the Board Henrik B. Sanders.
We have an ambition for growth, which is essentially about making sure we remain relevant to our clients, as they entrust us to create value for them and their businesses. And we are driven by a shared desire to play an instrumental role in their success, while recruiting, retaining and developing the brightest talent.
In conjunction with the change of name, we have worked with our brand platform and sharpened our visual identity to make sure that our brand fully reflects who we are. Among other things, this has resulted in a new tagline: 'It's all about trust'.
Because when choosing a lawyer, it's basically about trust. Trust in each other, trust in solid expertise and trust in advice that creates true value. This has always been true, now we just choose to say it out loud.
Read more here.