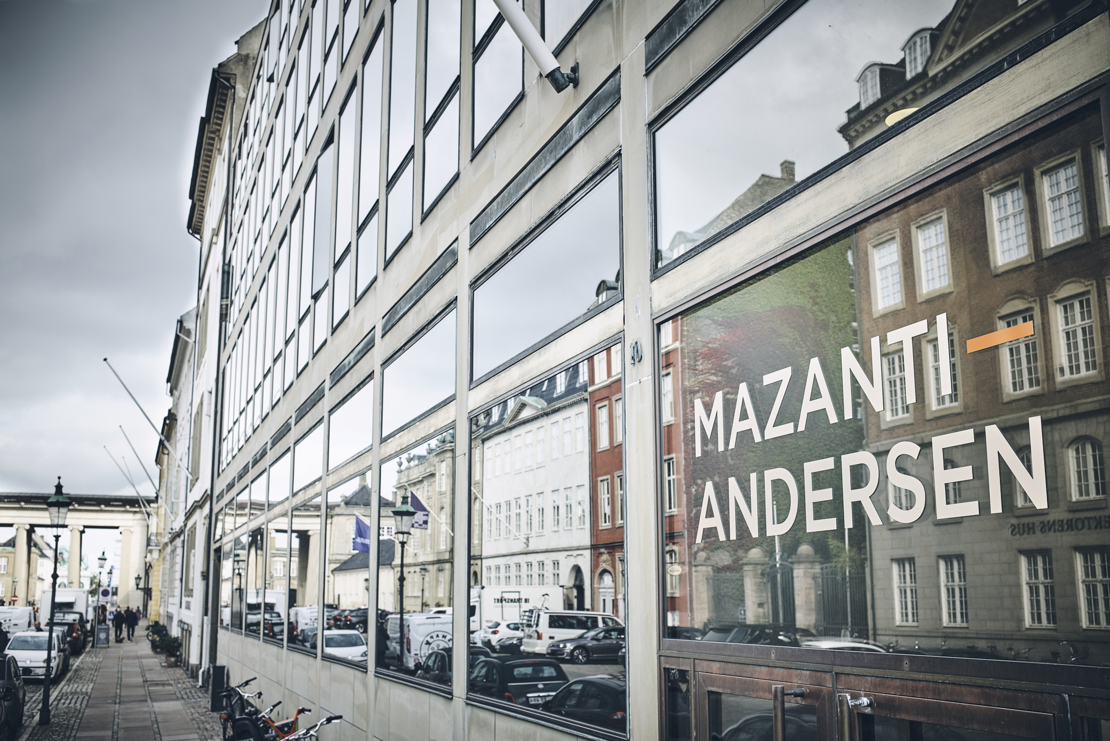 LMS365
 

raises DKK 127 million

 

in Series A

 

to empower digital learning in the workplace

Mazanti-Andersen has advised the online learning management system LMS365 as it raises DKK 127 million in series A funding led by New York City-based Blue Cloud Ventures with participation from Singapore's Kamet Capital and existing shareholders.

Founded in 2009, LMS365 is an award-winning platform and software company with offices in Europe, Australia and the US. The SaaS learning management system is directly built into Microsoft 365, Microsoft Teams and Microsoft Viva supporting both commercial and government customers (like Pepsi, BDO, DAZN, etc.) in order to effectively manage employee learning, onboarding, and training regardless of their location. 

A little more than half of LMS365 users are based in the U.S., almost a third are located in EMEA (Europe, Middle East, and Africa) and the remainder are located throughout the rest of the world. The financing will further support LMS365's global expansion and the new funds will be used to invest in key markets, to expand into new ones as well as to acquire distribution partners.

Mazanti Transactions advised LMS365 in connection with all aspects of the investment.