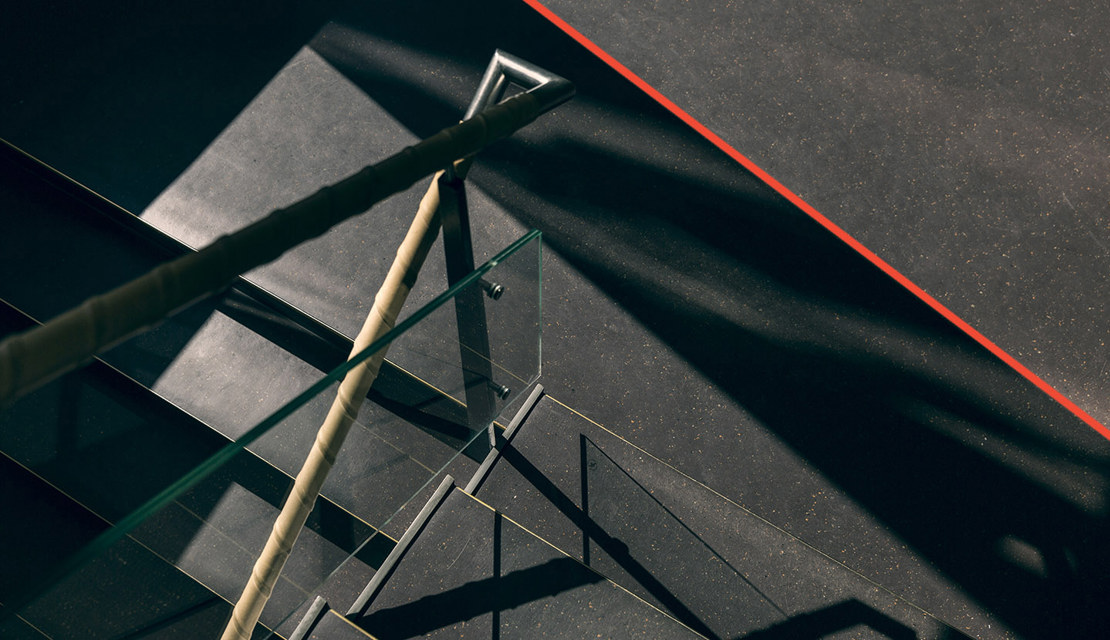 Life science
Mazanti-Andersen Korsø Jensen has extensive experience in advising clients within the Life Science sector, including pharmaceutical companies, biotech companies, distribution companies and manufacturers of medical devices.
The firm advises clients on regulatory issues, including product approval, manufacture, distribution and sale, marketing, advertising and pricing, subsidies, research, licensing, rebates in connection with medicinal products as well as insurance and tort cases.
With respect to pharmaceutical development, the firm is experienced in drafting and negotiating relevant types of agreements with industry players, including CMOs and CROs. The firm regularly assists clients in connection with service, development and manufacturing agreements related to preclinical and clinical studies, manufacture of API and pharmaceutical preparations.
The firm and its attorneys regularly assist biotech companies with fund raising and IPOs and have for the past decade assisted in raising in excess of DKK 10 billion in proceeds and listed fours companies on Nasdaq Copenhagen and Nasdaq New York
Select an
Then we will find the right advisor for you