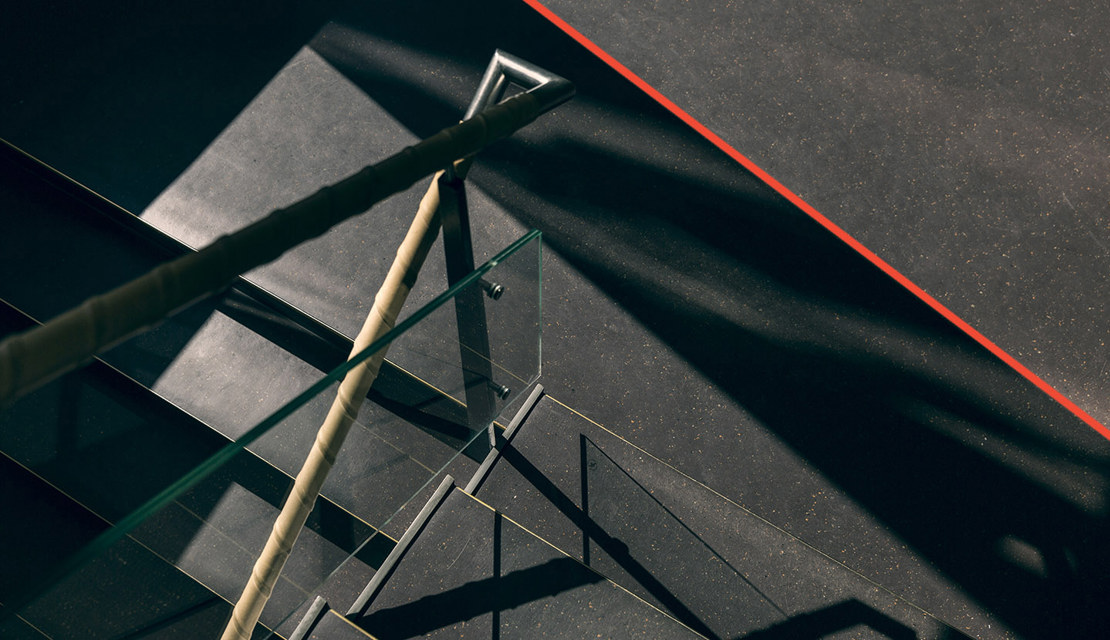 IP law
The need to protect clients' intellectual property rights is growing, and the value of intellectual property rights is ever greater. At Mazanti-Andersen Korsø Jensen, we have substantial experience in trademarks and design production and act for several major brand owners clearing and protecting brands and designs nationally and internationally.
We are involved in the process of drafting and negotiating agreement of a commercial nature relating to the exploitation and protection of IP-rights in Denmark and internationally.
We provide advice on and act in administrative proceedings in relation to opposition, revocation and invalidity, and have considerable expertise in representing clients in injunction cases regarding the protection of IP rights.
Our area of expertise includes:
Copyright law
Design law
Domain name protection
Employees' inventions
Intellectual property acquisition
IP due diligence in corporate transactions
License and exploitation
Parallel import
Patent law
Trademark law
Select an
Then we will find the right advisor for you
Contact an advisor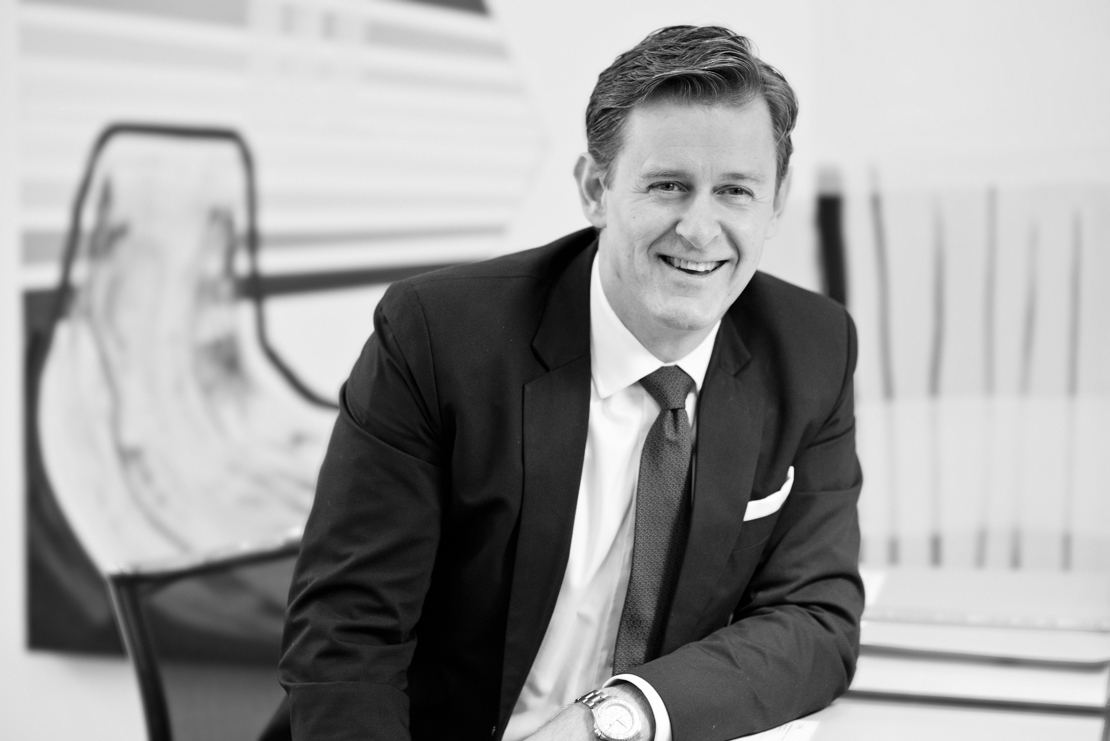 Partner and attorney-at-law
Lars Stoltze
T: +45 3319 3786
M: +45 4078 6040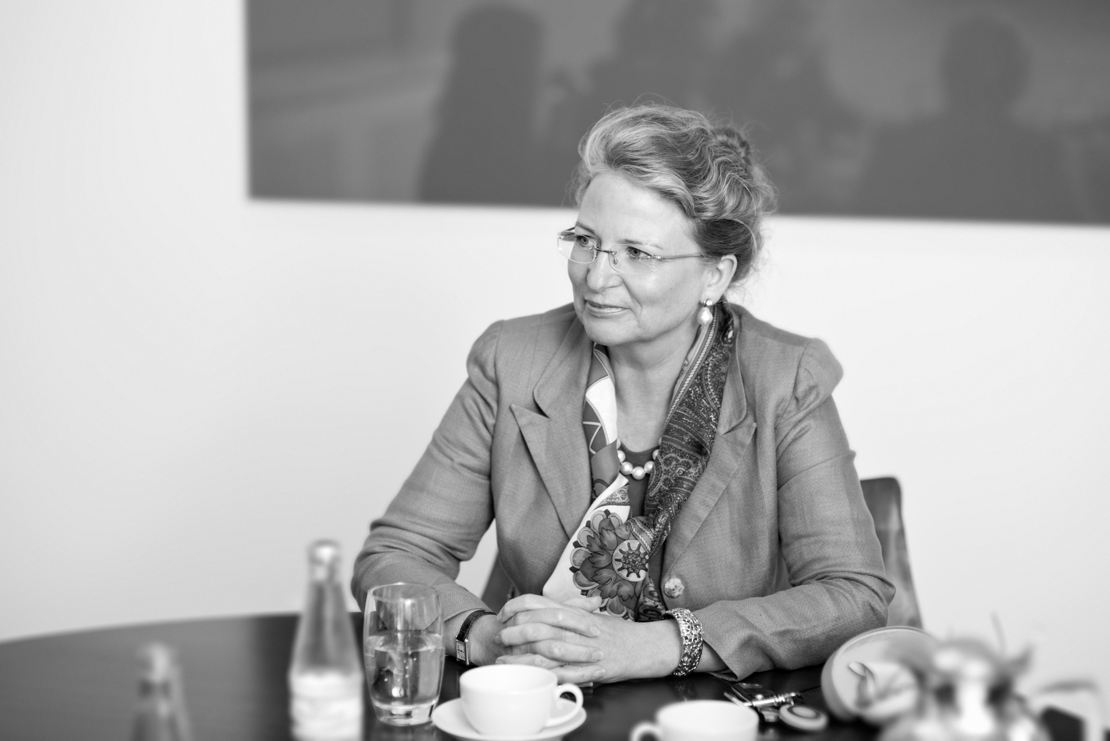 Partner and attorney-at-law
Mette Ravn Steenstrup (H)
T: +45 3319 3765
M: +45 2942 1334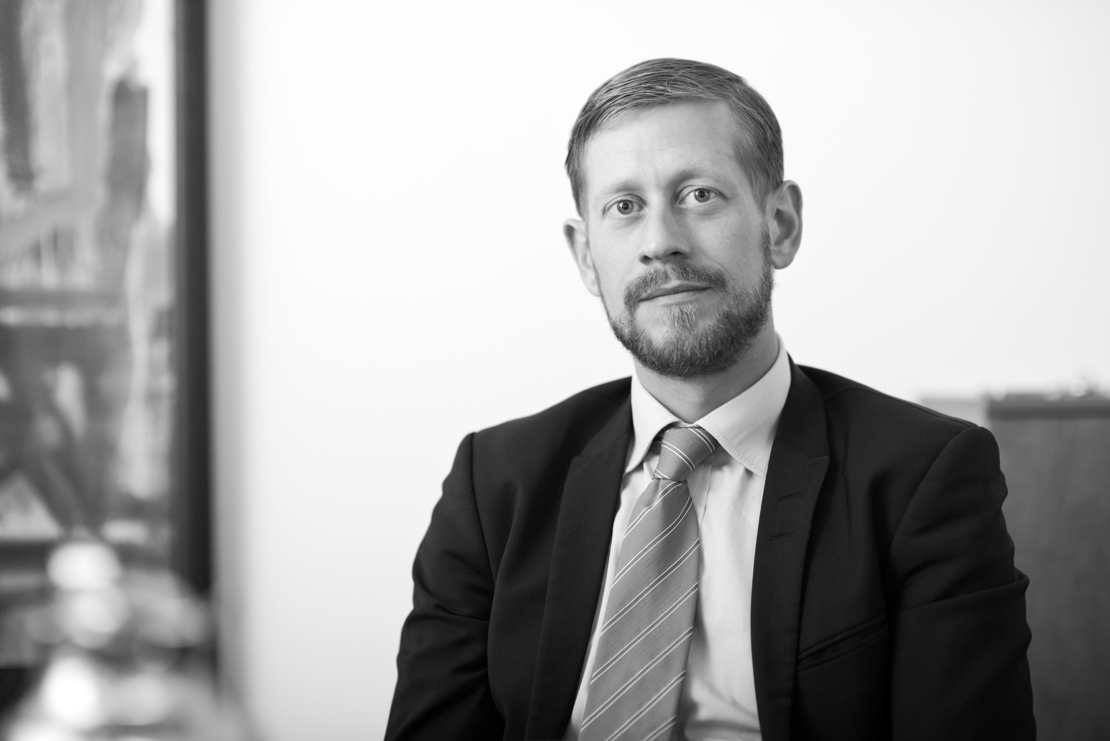 Partner and attorney-at-law
Philip A. Borreschmidt (L)
T: +45 3319 3705
M: +45 2916 0821